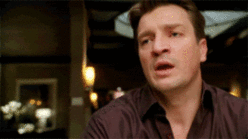 I'm confused...Are you talking about DEVELOPING on the Xbox360 or outright modding it?
You will never have the capability to develop on the Xbox360 with CryEngine without a commercial license, and a Microsoft Developer's console.
If you are just talking about console modding, try this
http://lmgtfy.com/?q=xbox+modding
The Search Bar isn't just there as a decoration.