Hi everyone,
I wanted to share with the community our work on the
Eidolon
project. We made this with a little french team within about 6months and with the support of the company Enodo
Eidolon
is an immersive installation which propose a unique, cinematographic, interactive experience for a unique spectator.
Credits:
Production: LE FRESNOY - Studio national des arts contemporains
Conception - Balthazar Auxietre
Level design -
Fabiolo
Flowgraph -
Lenox47
3D Modeling - Willy Le Bleis / Marc Héricher
Trackview - Balthazar Auxietre / Anna Leysens / Marie Larrivé
Sound recording & editing - Moea Latrille / Emmanuel Sabroux
Voice cast: Myriam Ajar / David Forgit / Georges d'Audignon / David Bouchacourt / Michèle Contal
Video editing - Benjamin Girard
/// More infos -
[links]balthazarauxietre.com[/links]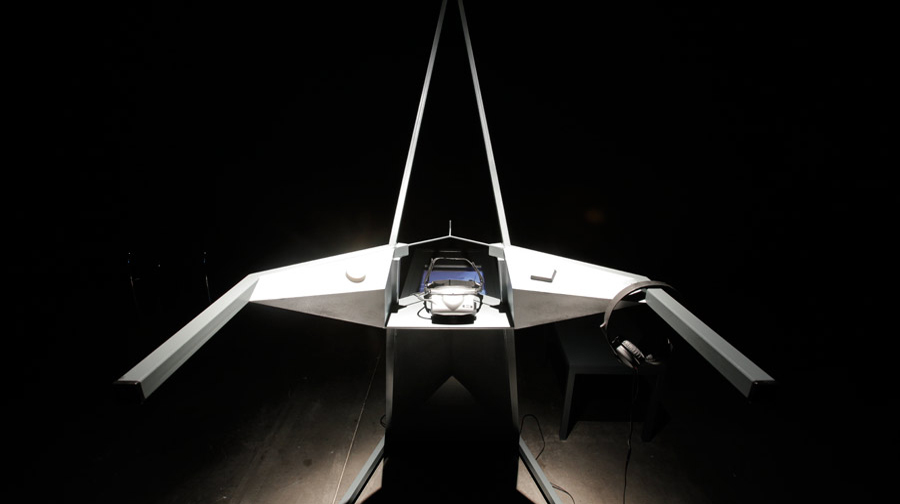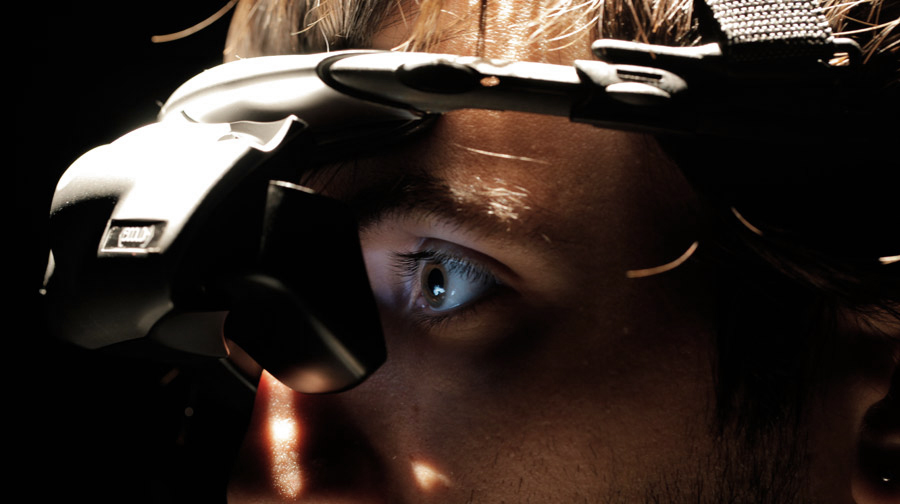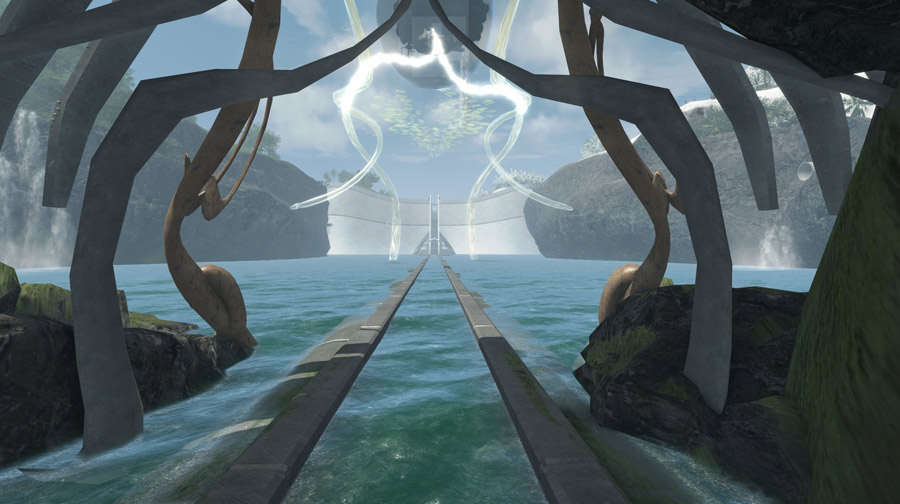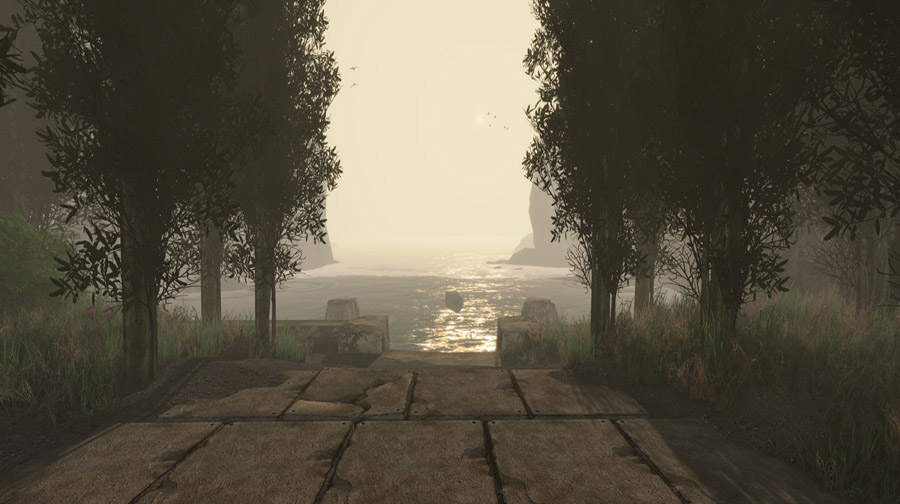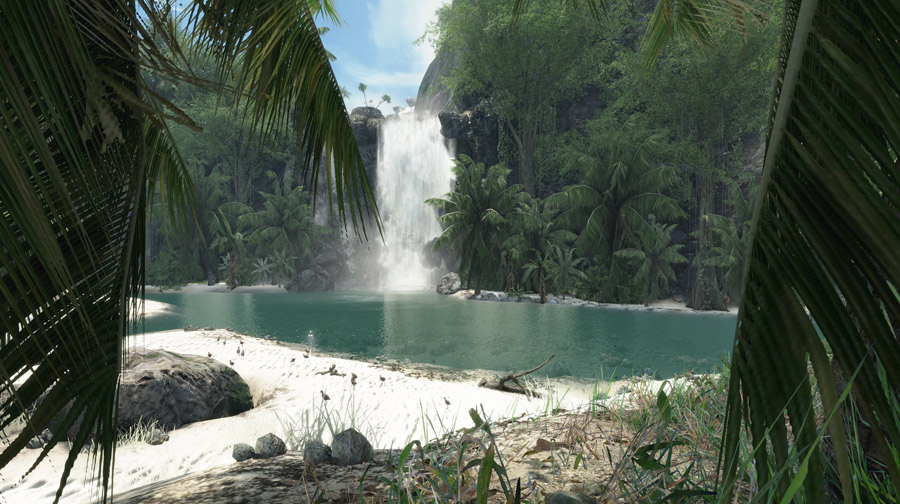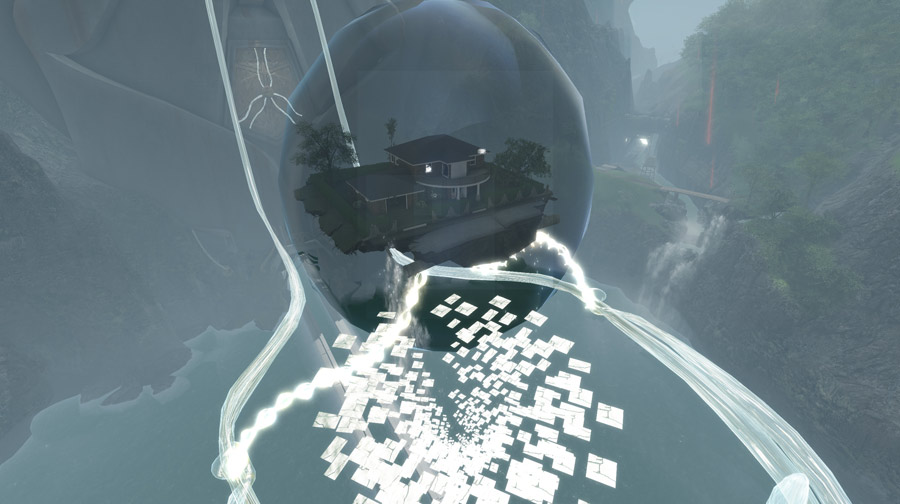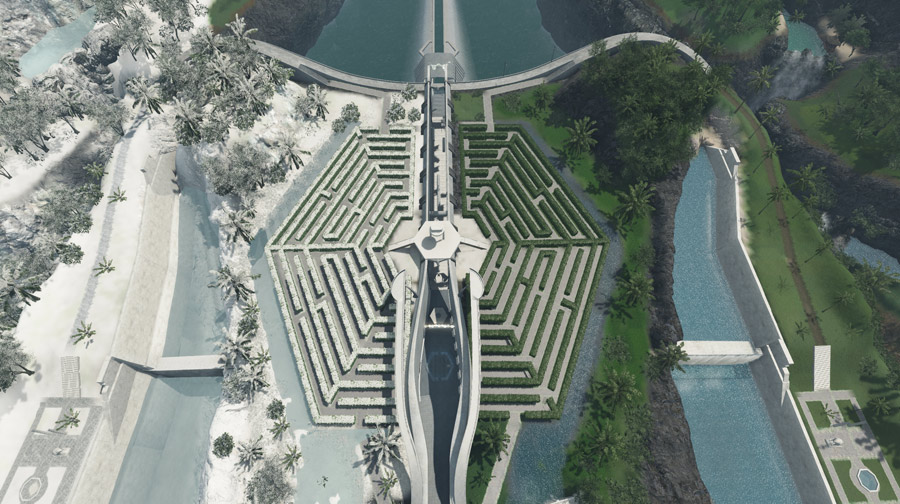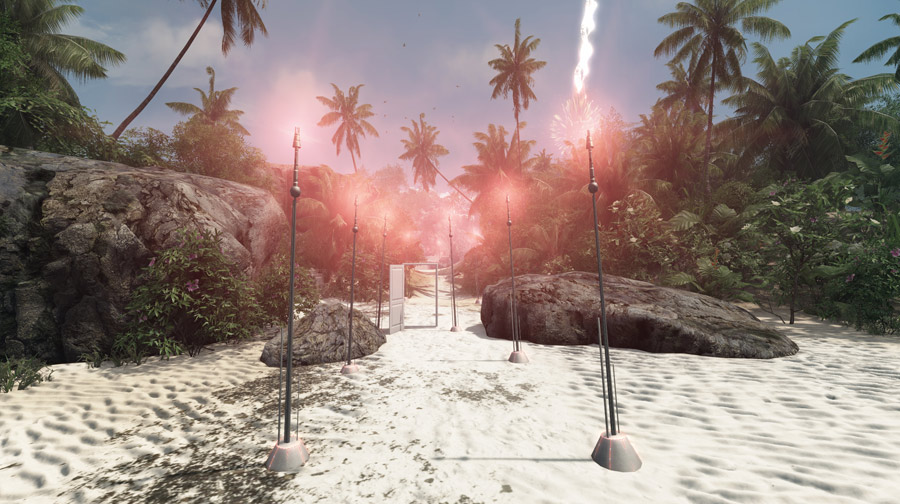 Don't hesitate to comment or ask questions !