For simplicity's sake I will put both serious WIP and finished models in one thread.
As I get more work close to finish [WIP] and finished [Finished] I will post them up here.
Yesterday I fixed some software issues and got a request done from another forum, a German WW2 Grenade.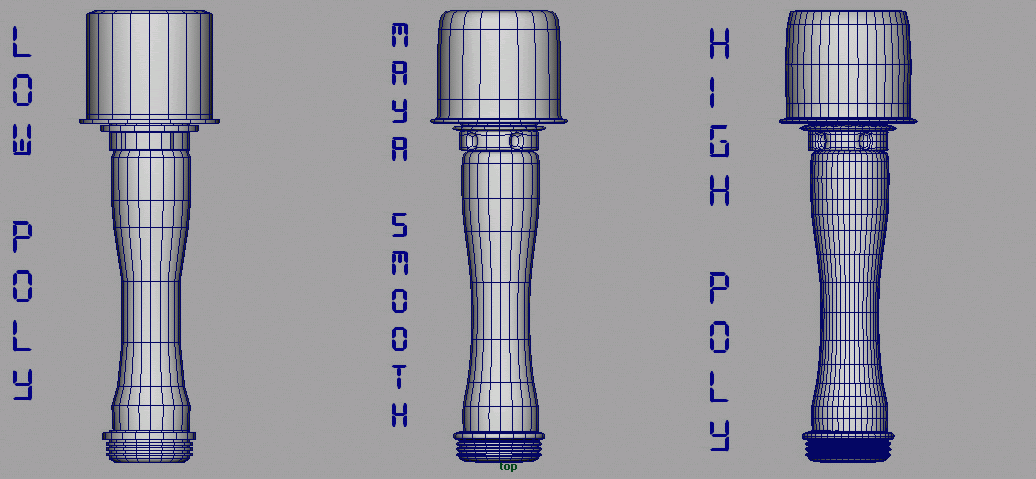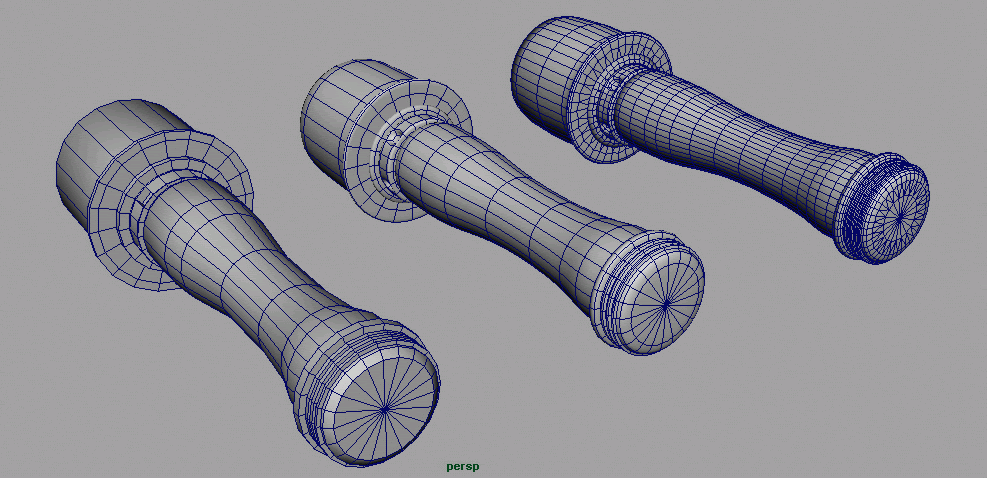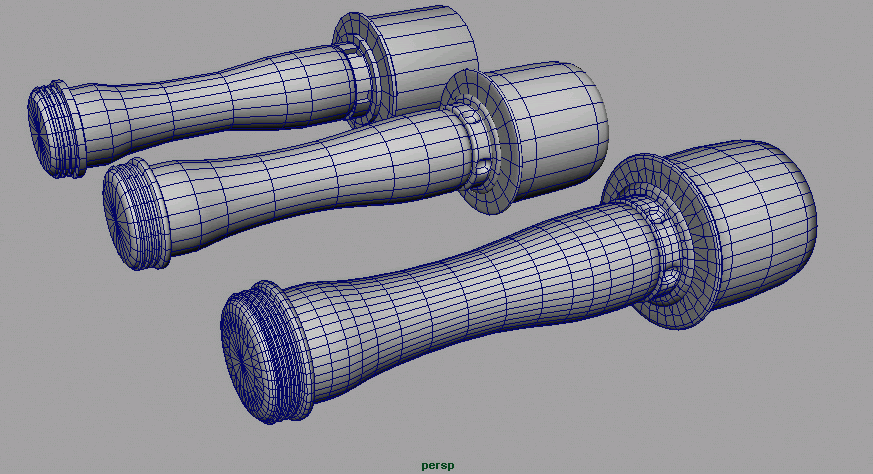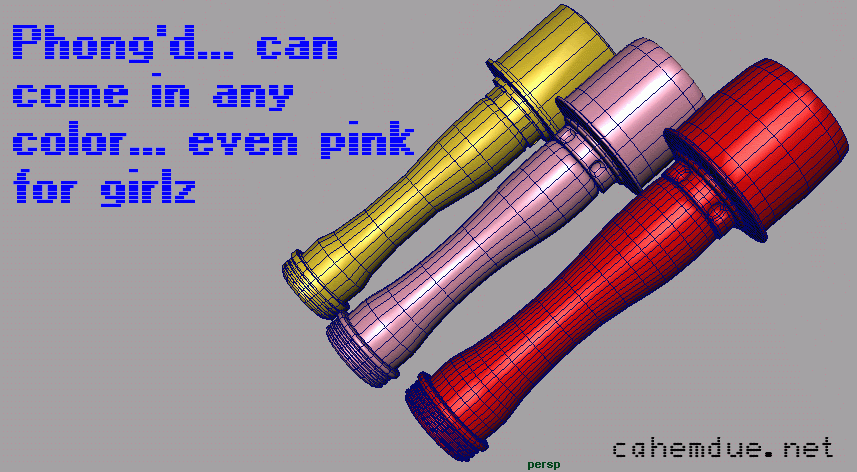 And just to clear up any confusion, since I started to seriously model I made an alias change to cahemdue. I also set up a website with that name, see my sig. I haven't updated the website yet with my newest models but I soon will.