Gameplay programmer lead position at Campfire Games
Campfire Games is currently looking to hire an experienced gameplay programmer to join the team in creating our newly successfully Kickstarter funded game, War of Rights. The position is paid and will at least offer several months of work. Your main tasks will consist of coding a number of needed core gameplay mechanics needed prior to the release of our closed alpha such as player classes, respawn and ticket systems as well as game mode objectives such as capture areas. You'll be joining two other programmers (although both part time workers) and will be expected to work closely together with them. You will be the only full time programmer working on the project and thus we require you to be able to take on the role as the programming lead of the project also.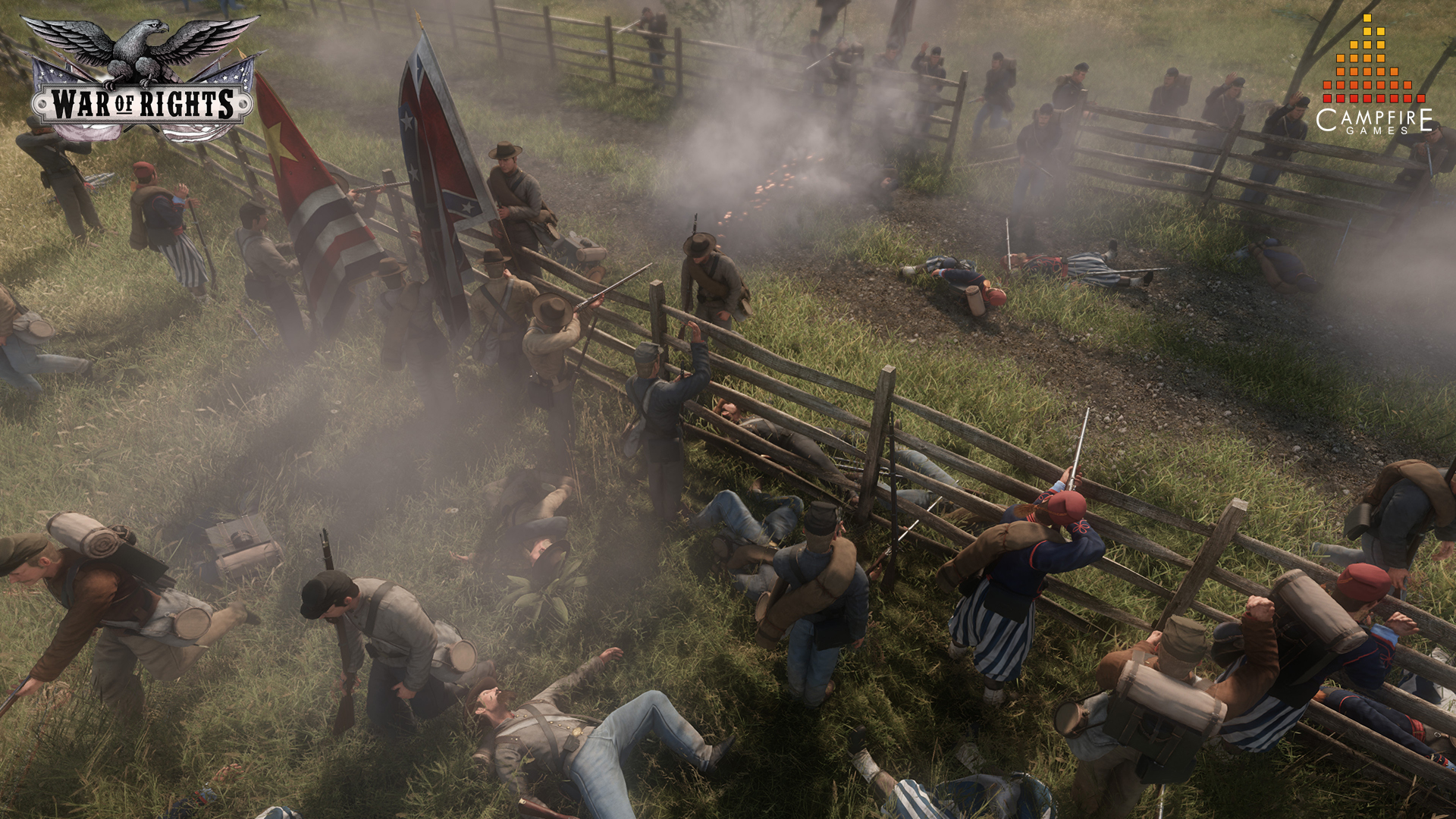 You need to have professional previous experience in working with CRYENGINE and the willingness to work at an Indie level of wages. An interest in the period portrayed or general gameplay style is not a requirement but prefered.
We'll be able to offer you the interesting task of being the main programming contributor to a title with a highly engaged community already. While we have set tasks needed to be completed we're also very aware that several gameplay mechanics need live testing before one truly knows if they offer the experience designed on paper. Because of this, we're very open to ideas and tweaks of the mechanics and invite you to leave your own mark on the gameplay of War of Rights.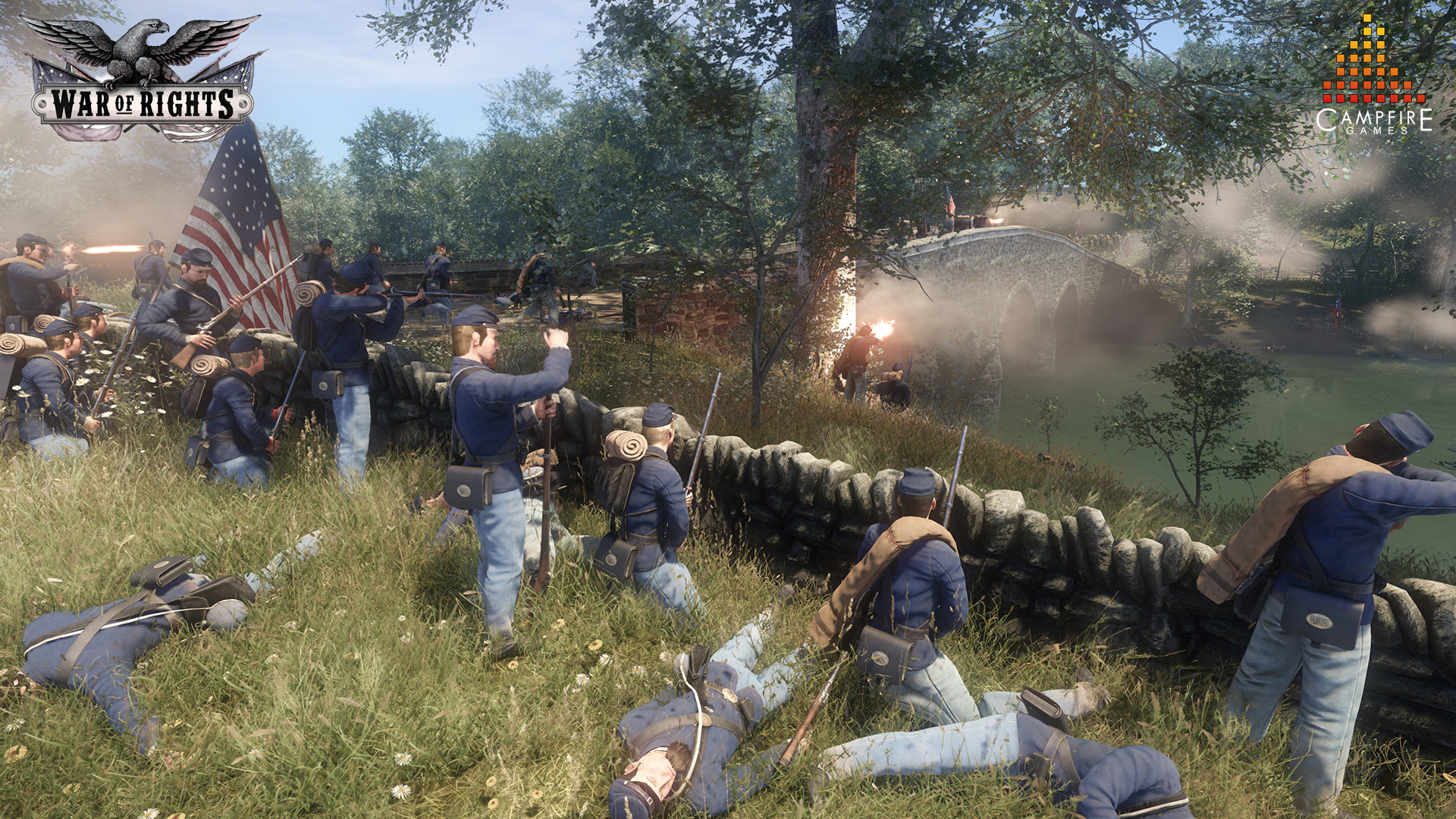 War of Rights is an online multiplayer first person shooter with heavy emphasis on historical accuracy and authenticity.
For more information about the game please visit:
Website:
http://warofrights.com/Default.aspx
Kickstarter:
https://www.kickstarter.com/projects/19 ... escription
Please send your application to
applications@warofrights.com
We look forward to be hearing from you!
- Campfire Games