Hi,
My name is Henrik Larsen. I am a 3D Environment Artist who would very much like to get into the business of creating games. I have worked in 3D for the last 6 years and am proficient in: CryEngine, UE4, 3DS Max, Maya, Photoshop, After Effects, Nuke, and with that, make environments. My latest portfolio item is a short film called Scrounger, entirely made by myself, models, textures, materials, lighting, story, animation, rigging, design, and music. It consists of a large-scale environment where the aim was to get it to be cinematic in appearance, yet made of game-assets. That was a good challenge, but a fun one, and it certainly ended up being a varied project. The movie takes place in CryEngine.
I have another large-scale environment - also made in CryEngine, which for now serves as my portfolio page. I hope I can be of use to someone, and am really looking forward to making games.
Examples of work.
Short Film:
https://www.youtube.com/watch?v=1V85Fw5H5jE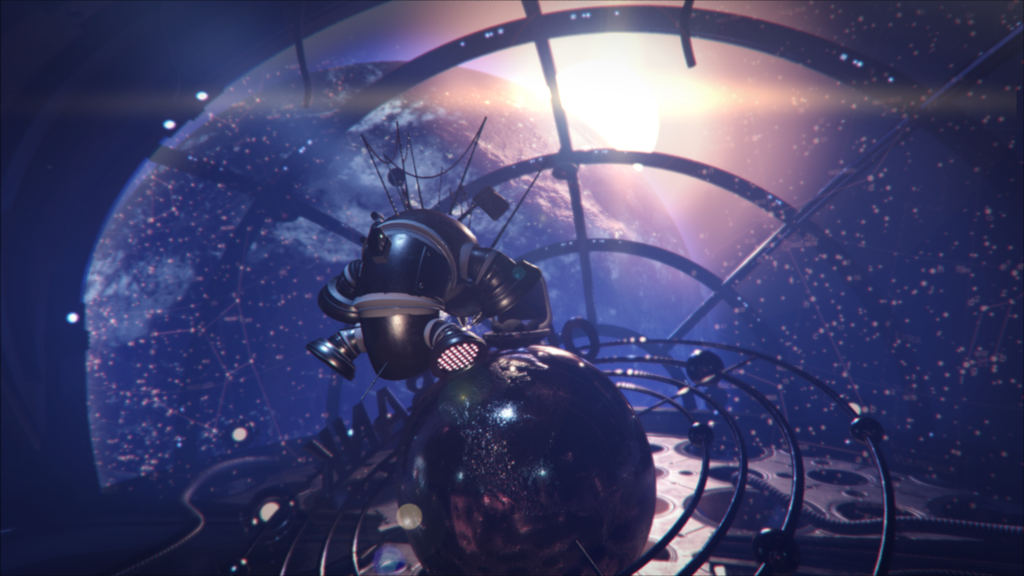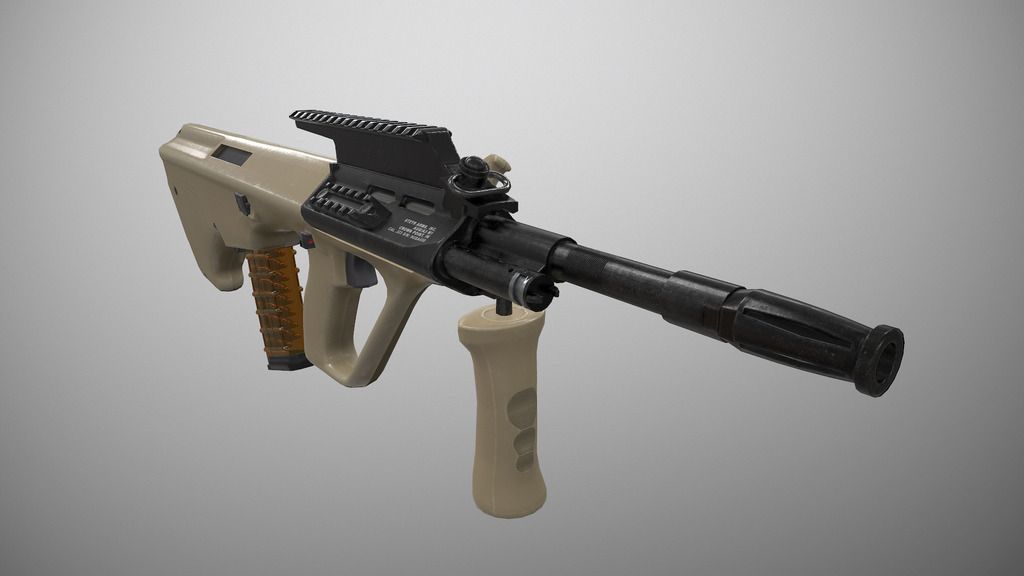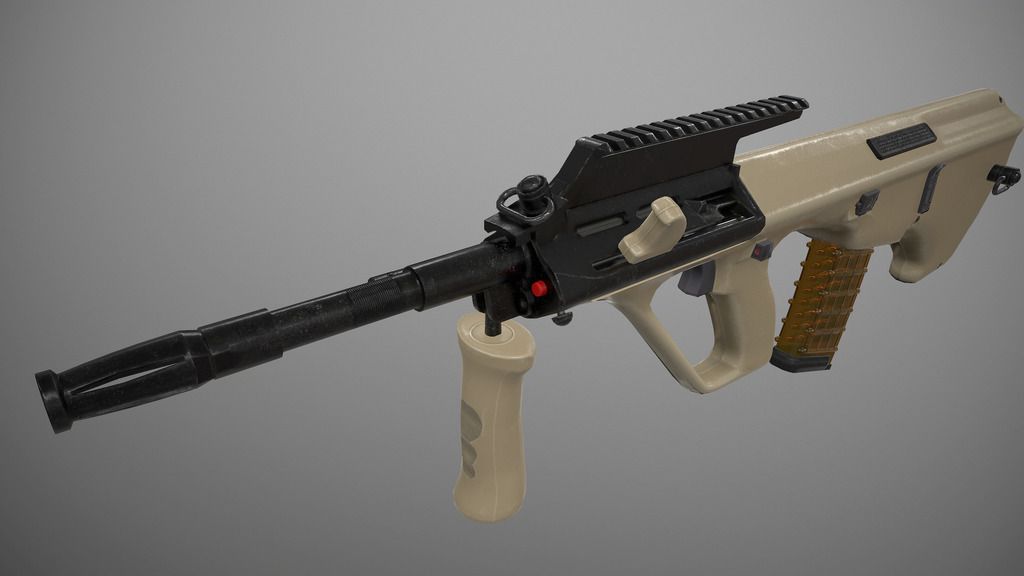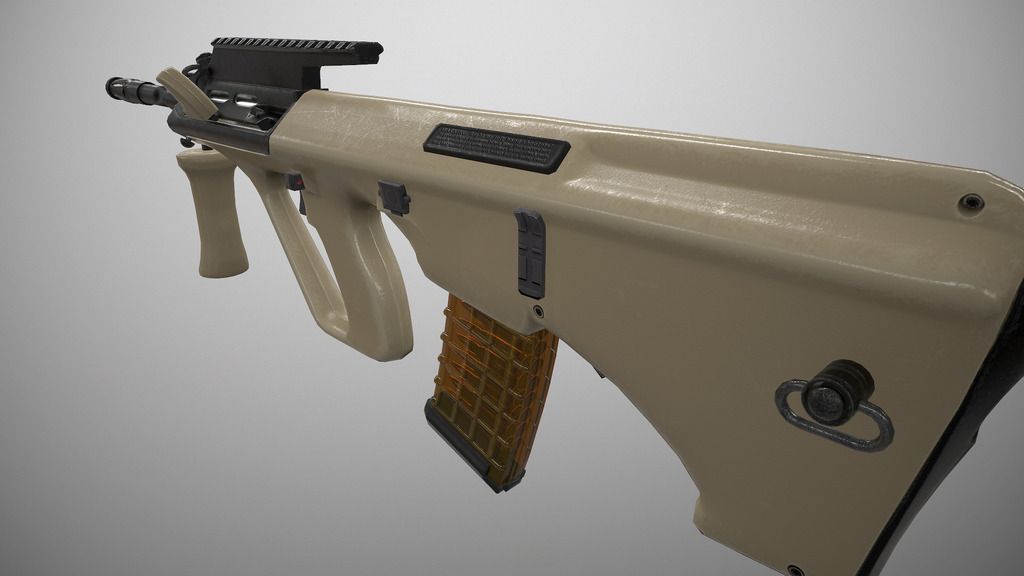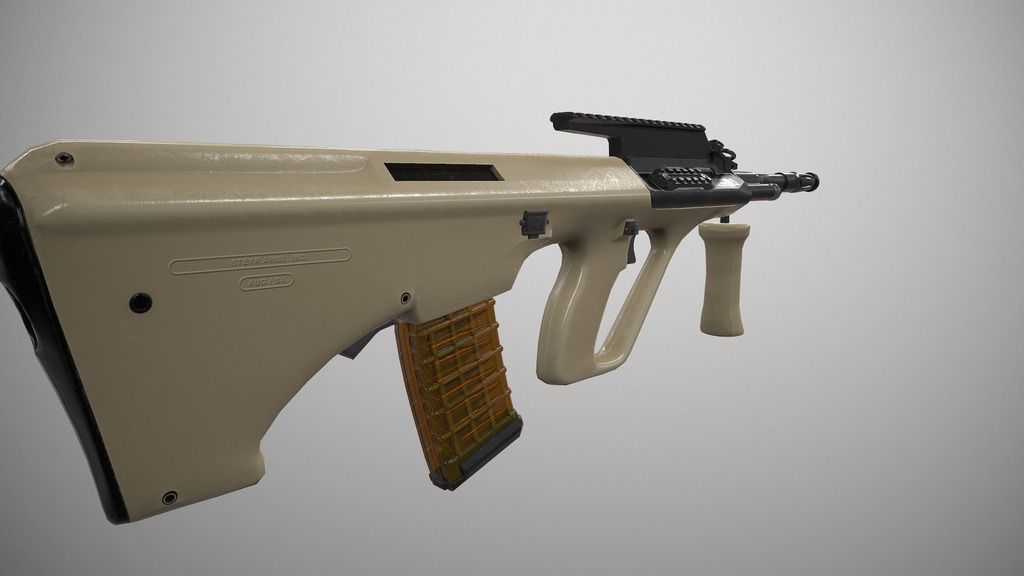 Main website:
https://two_larsens.artstation.com/
Thanks!
Henrik Larsen