TACTICS • TEAMWORK • REALISM
http://www.tractionwas.com
Brief Description of the Project:
Traction Wars is a Free2Play WWII Tactical Teamplay Realism Game. The game brings a vivid and realistic representation of the Second World War to your screens using the stunning CRYENGINE EaaS version, utilizing the latest in technology from Crytek. The game dynamics & balancing are designed to inspire a teamwork orientated tactical style of gameplay which rewards players who work together.
Traction Wars is an indie studio consisting of 20+ highly active and motivated individuals that work on the project for free in their spare time.
Current Progress:
During our "Road to OVERLORD" news series, we recently revealed a tentative release date of Chapter 1: OVERLORD to be 18-24 months from now, with some of the many core mechanics already in place. We are now pushing Closed Beta which we hope to achieve in the early part of next year.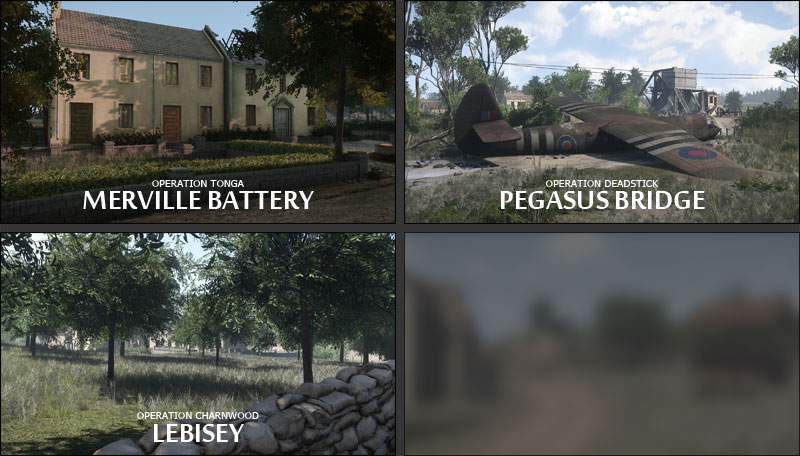 Why the Traction Wars Team?
Each member of the team has their own motivations for being on the team, be it for experience, fun or to improve their portfolio but here are four reasons you may want to apply to join us.
We have a

Professional

attitude towards making the game.
We are well

Motivated

. None of us are paid, but we all share a common interest in WWII and games.
We are well

Organised

. We have our own task management system, version control and all the other tools and services you would expect.
Most importantly the team has a

Warm and Friendly

atmosphere. That's partly the reason that we don't often lose developers from the team.
Who We're Looking For:
Traction Wars are on a constant look-out for new Developers and Contributors to join our ranks. Because of this we're
looking for you
- a motived, professional, organised and friendly man or woman, capable of unleashing your inner talent whether it's Level Designing or Sound Engineering; Traction Wars got a
number of positions open
just for you.
In short we're currently looking for persons qualified within these positions to begin with, but we'll consider any application we get.
Programmers
A C++ Programmer works in the source-code to change how the player interacts with the game environment and client-server interaction. The role of a C++ Programmer is very varied with some scope for the individual tasks of a programmer to be tailored to individual preferences.
Required:
We normally look for the following in any application:
Experience in writing and editing C++ against design criteria/brief
A positive attitude towards constructive criticism
Previous work to show
Animators
Animators may expect to mainly on character animations for weapons, movement and interactions. Simple assets will often be supplied to animators already rigged and ready to animate but the ability to rig more complex assets such as characters although not essential is desirable.
Required:
We normally look for the following in any application:
Experience in rigging and animating using either 3D Studio Max or Maya (team standard is 3DS 2012)
A positive attitude towards constructive criticism
Previous work to show
Vegetation Artist
Vegetation artists are responsible for the modelling, texturing and exporting of vegetation including grasses, crops, hedges and trees.
Required:
We normally look for the following in any application:
Low-poly modelling a wide range of objects (e.g. weapons, buildings & props)
UVW Unwrapping
A positive attitude towards constructive criticism
Access to and experience in 3D Studio Max 2010-2012 (the team standard is 2012)
Experience in texturing
Examples of previous work
Level Designer
Level Designers/Mappers will be tasked with creating multiplayer levels with a strong emphasis on historical accuracy to real world locations and compatibility with tactical gameplay. Team researchers are available for help finding references and information about locations.
Required:
We normally look for the following in any application:
Experience in level creation in SandBox2/3
Previous level design & mapping experience with work to show
Next Steps:
FAQs
You can find answers to the most commonly asked questions about joining the team on our
recruitment page
.
Applying to Join the Team
You can apply to join the team today on our website. Just fill out the application form and one of the developers will be in touch shortly to discuss your application and to guide you through the rest of the process.
Unsure of Have a Question?
If you want to find out more about joining the team and can't find an answer to your question in our FAQs you can submit an enquiry and respond to you via e-mail.
Recent Media
Below are some of the recent media released by the team which are all taken from one of the four announced multiplayer levels "Pegasus Bridge".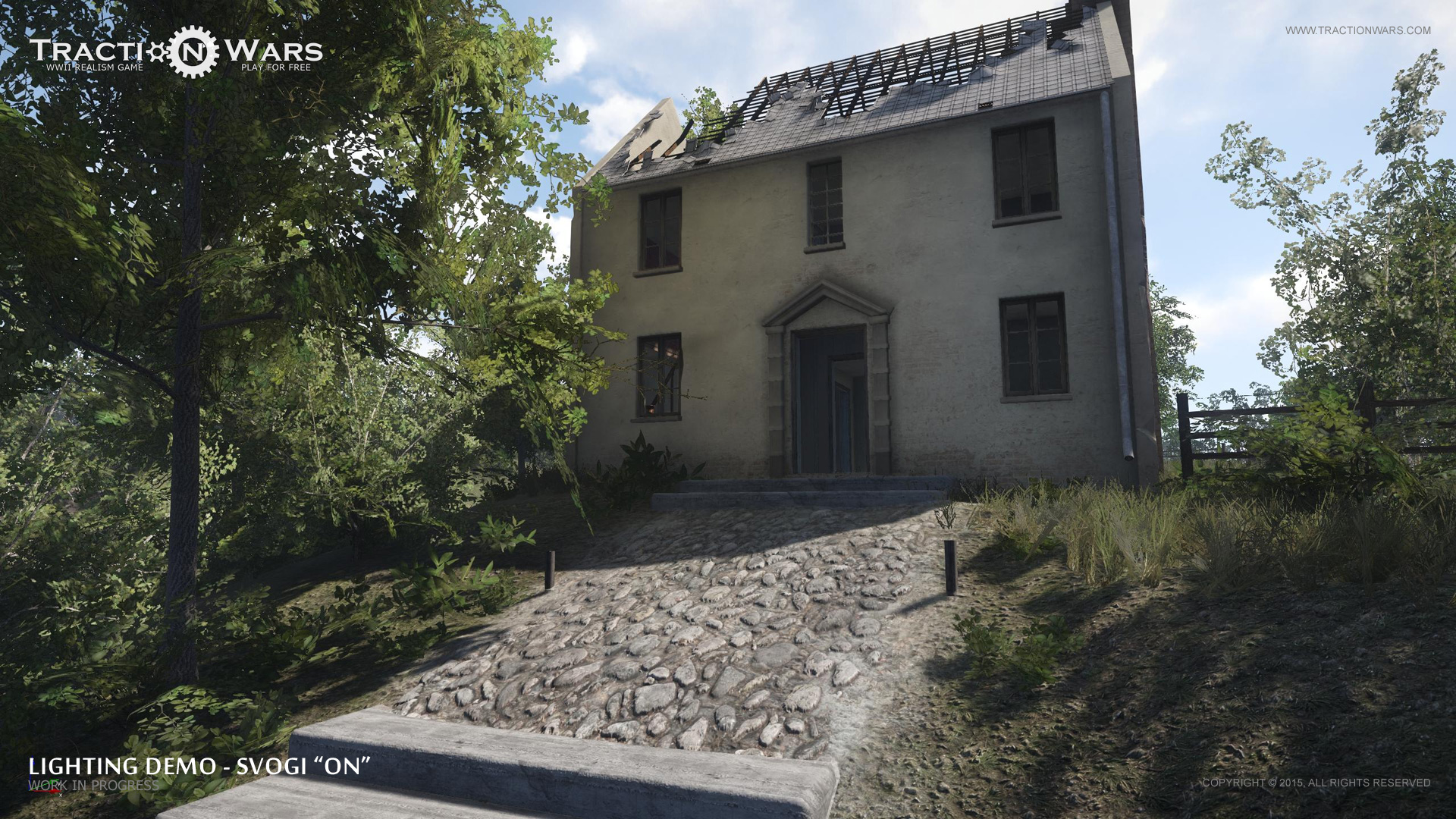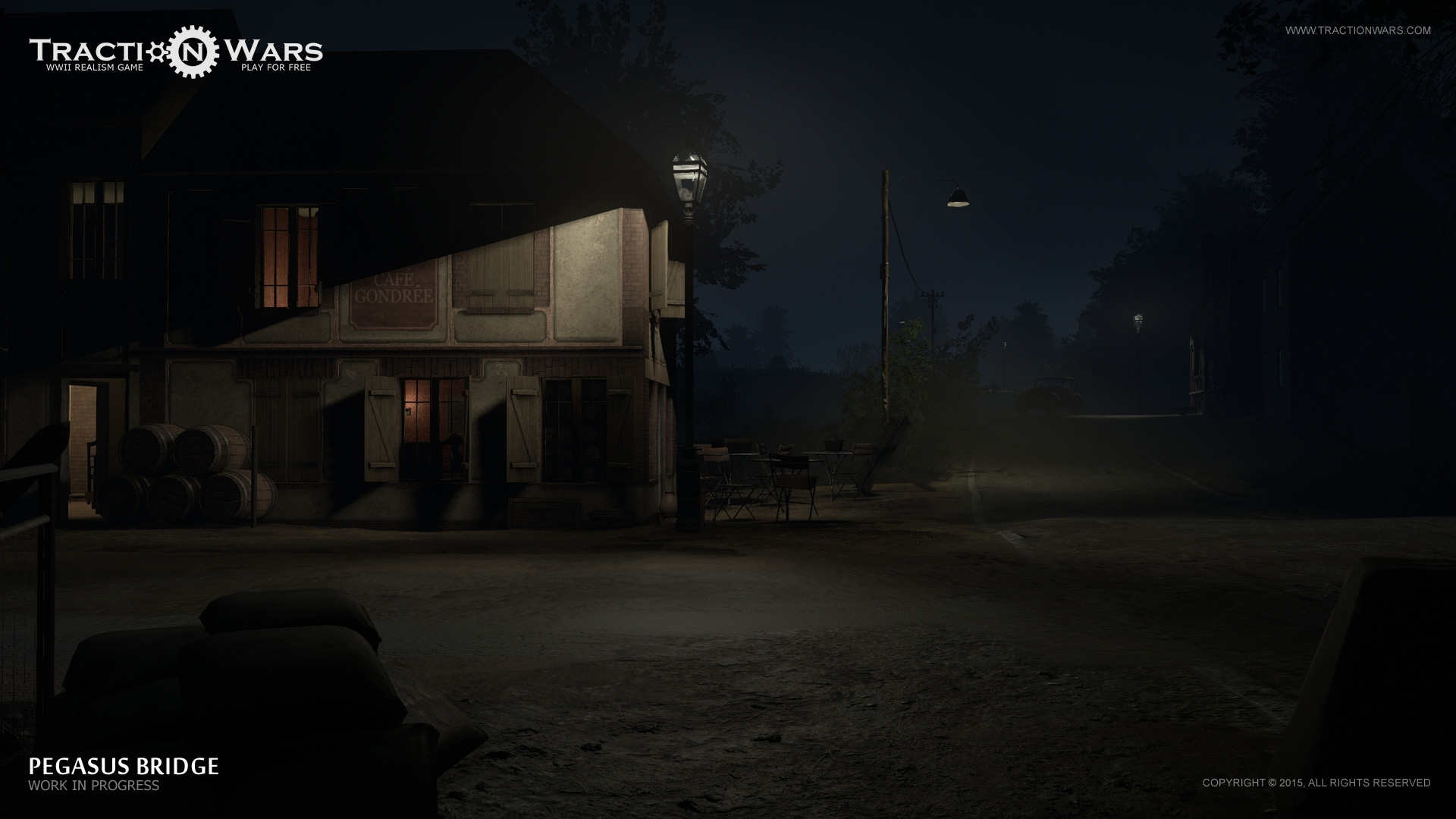 Related Links:
tractionwars.com
facebook.com
indiedb.com
Steam Community
Traction Wars Developing Team