Our Groundbreaking Technology.
Your Contribution
CRYENGINE's new Pay What You Want licensing model puts our community first. Choose how much goes to the Indie Development Fund which supports promising indie games, and to Crytek to make CRYENGINE an even more powerful tool for you. So no matter the split, your generous contributions will be used to make the CRYENGINE development community even better!
Contribute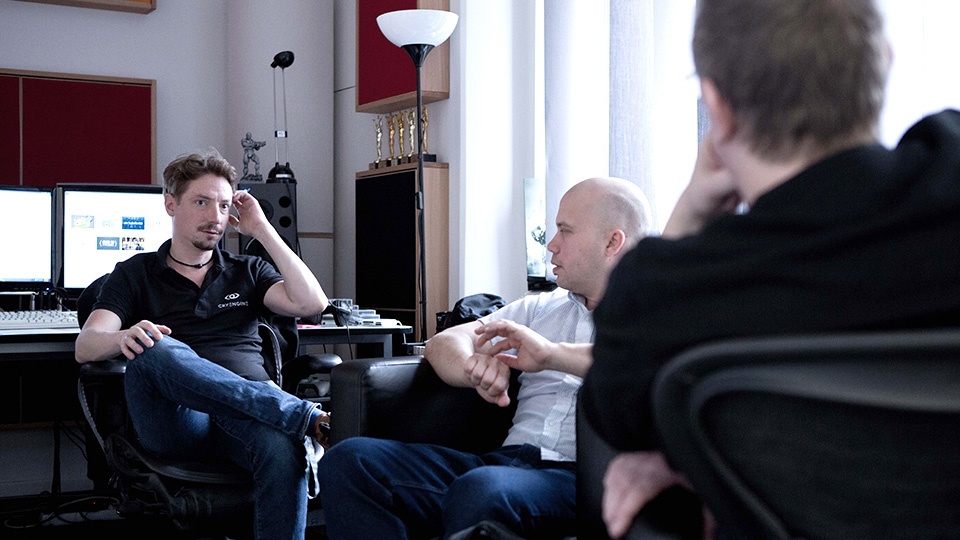 Indie Development Fund
We pick the best and most promising indie games being made with CRYENGINE, and give them funding to take them to the next level. Find out more and see if your own game may be available for funding.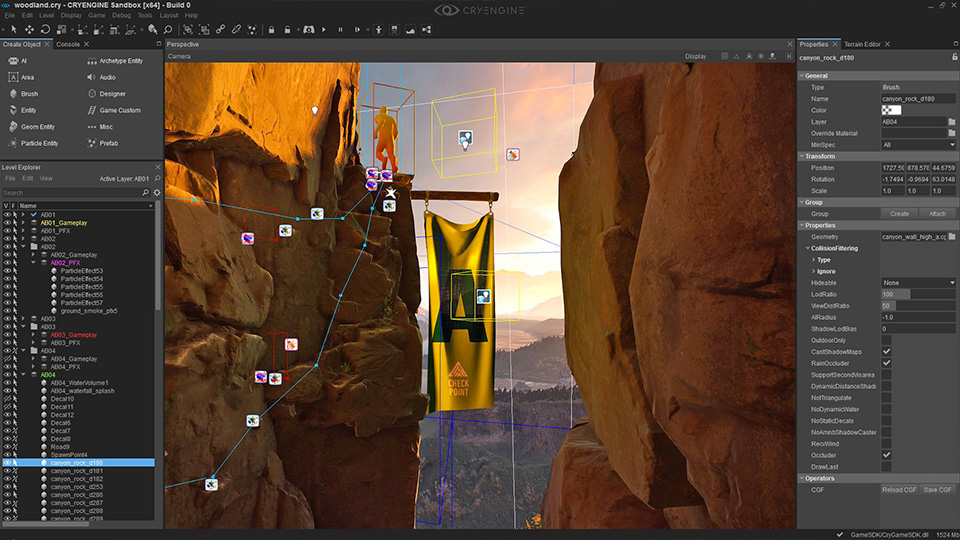 Engine Development
Contributing to CRYENGINE's ongoing development ensures that developers everywhere will have a AAA-quality game development platform with zero obligations available for many years to come.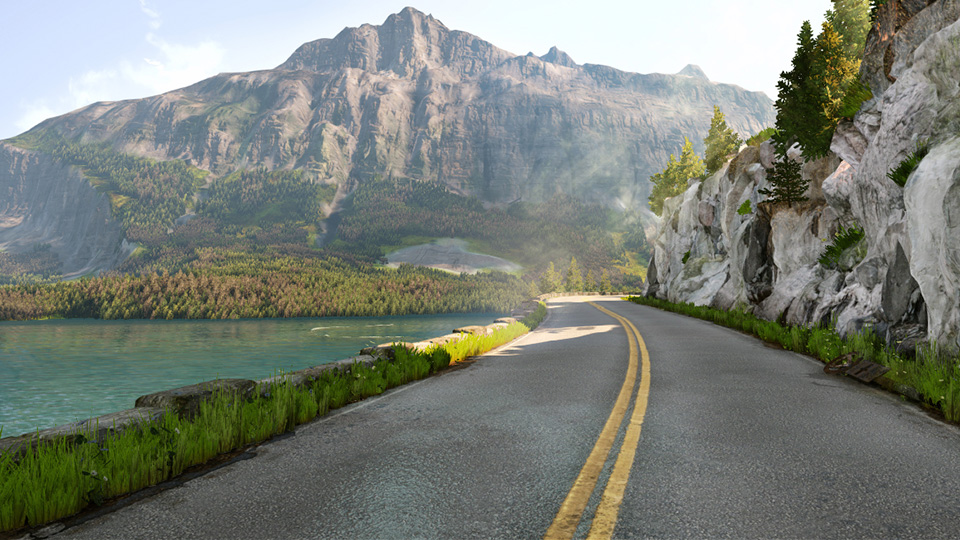 Roadmap
Find a detailed breakdown of CRYENGINE features and improvements on our development
Roadmap
. See what's coming next, whether development is on track, or even submit your own ideas.
How much is CRYENGINE worth to you?
Select an amount or enter a custom amount below
$ 2500 is the Maximum Amount
---
Choose where your money goes
At least 30% must go to Crytek for the development of CRYENGINE
---
Contributions are non-refundable
Payment
Choose a payment method:
---
Order Summary
Account Details
Account Information:

Company Name:

European VAT number:
Summary
Estimated Bitcoins:
0.00000000
BTC