Power it with CRYENGINE.
Fund it with the CRYENGINE Indie Development Fund.
The Indie Development Fund
When you create a game in CRYENGINE, you become a part of a community. And our community is our greatest resource. You entertain us, challenge us, and inspire us to keep creating every day. We want to invest directly in the people who invest in us. That's why we started the Indie Development Fund, a grant program for the indie dev teams doing exciting work with CRYENGINE.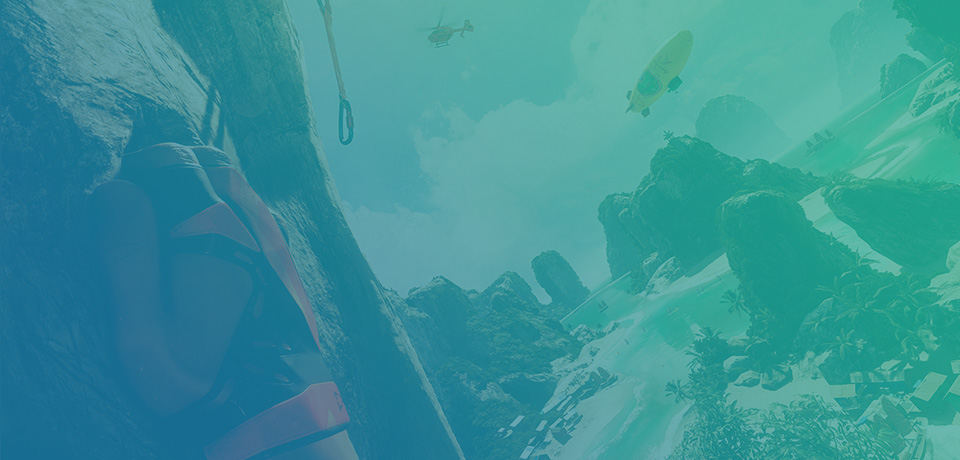 Round 1
The selection process will begin with a pre-selection round during which Crytek will check that your project meets our requirements. Applicants who are approved during this round will be featured in the Candidate Spotlight.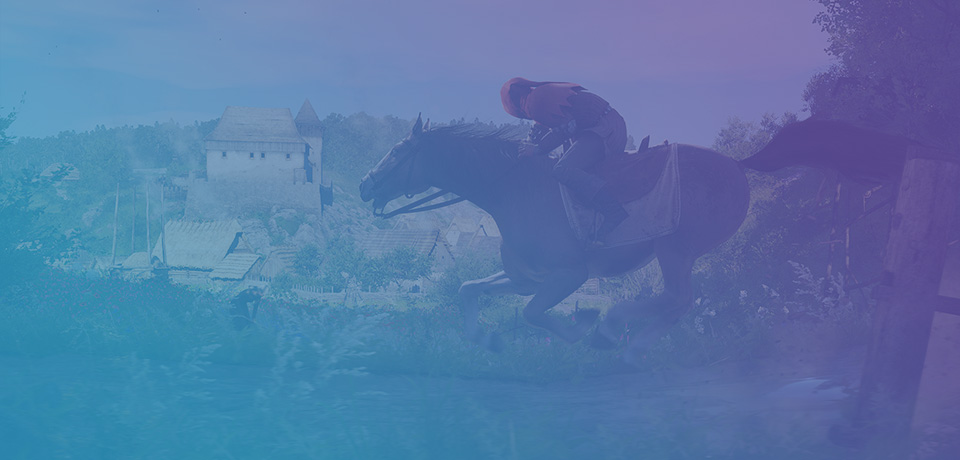 Round 2
During the second round, Crytek will choose three funding package recipients. Six additional projects will receive technical support packages. A project can only win once, but if you do not receive funding, you can re-apply every three months.
Who can apply:
Indie developers – both teams and individuals – are eligible to apply for funding. If you are working on a CRYENGINE project you're excited about, we want to see it. It doesn't matter where you're from, what your project is about, or how long you've been in the industry. Show us your work with CRYENGINE, and share your passion. For the details on eligibility, check out our FAQ.
What we're looking for:
In considering applications, we want to see projects that are viable, exciting, and technically and artistically promising. Every project will be assessed by a panel of Crytek developers.
---
Frequently Asked Questions
Am I eligible?

You can apply for an Indie Development Fund grant if you fulfill the following criteria:

You are an indie developer, i.e. you do not have a publishing or development deal with another company. However, early access projects are eligible.
You have a CRYENGINE project currently in development. You will be required to send video and screen shots of your work in progress.
You have not previously received funding from the Indie Development Fund.
Both teams and individuals are eligible.

I have a great idea, but I haven't started working on it yet. Can I still apply for the grant?

No. Only teams already working on their project are eligible.

Can I apply for a grant if I'm using another game engine?

Unfortunately, no. The Indie Development Fund is designed to support the CRYENGINE community, which is why we award it exclusively to CRYENGINE projects.
How do you select grant recipients?

Grant recipients will be chosen by a panel of developers at Crytek, and every project will be assessed on its own merits. We are looking for projects that are viable, exciting, and technically and artistically promising.

How will upvoting be weighted in the decision process?

A project's upvotes and overall popularity across the web and on social media will play a big part in winner selection. The more people are excited about the game, the likelier it is to succeed.

How much is each grant?

The amount of each grant will depend on the scope and scale of the project and will be determined by Crytek.

How often are grants awarded?

Every three months.

What exactly will recipients of technical support receive?

Runners up will receive eight hours of CRYENGINE technical support.
How do I apply?

Make sure you are eligible, and then fill out the online application form here.

Can I apply more than once?

Yes. If your application does not result in funding, you can re-apply every three months.

How – and when – will I find out if I will receive funding?

Recipients will be announced at the end of each award cycle and contacted via the details provided in their application.

Can I donate to the fund?

Yes. You can allocate a percentage of your donation via the CRYENGINE pay-what-you-want plan. In the future, we will also accept direct donations to the fund.