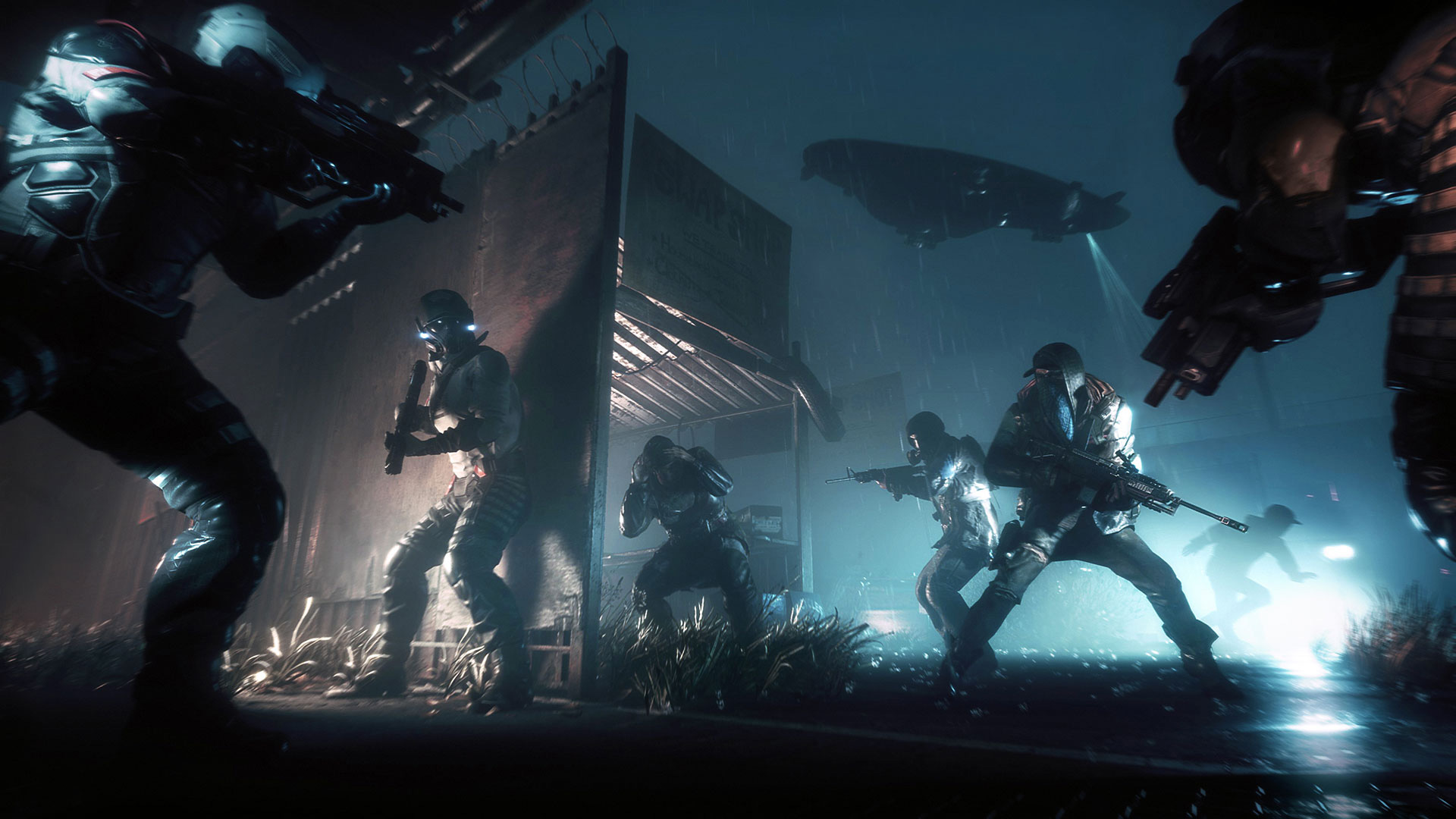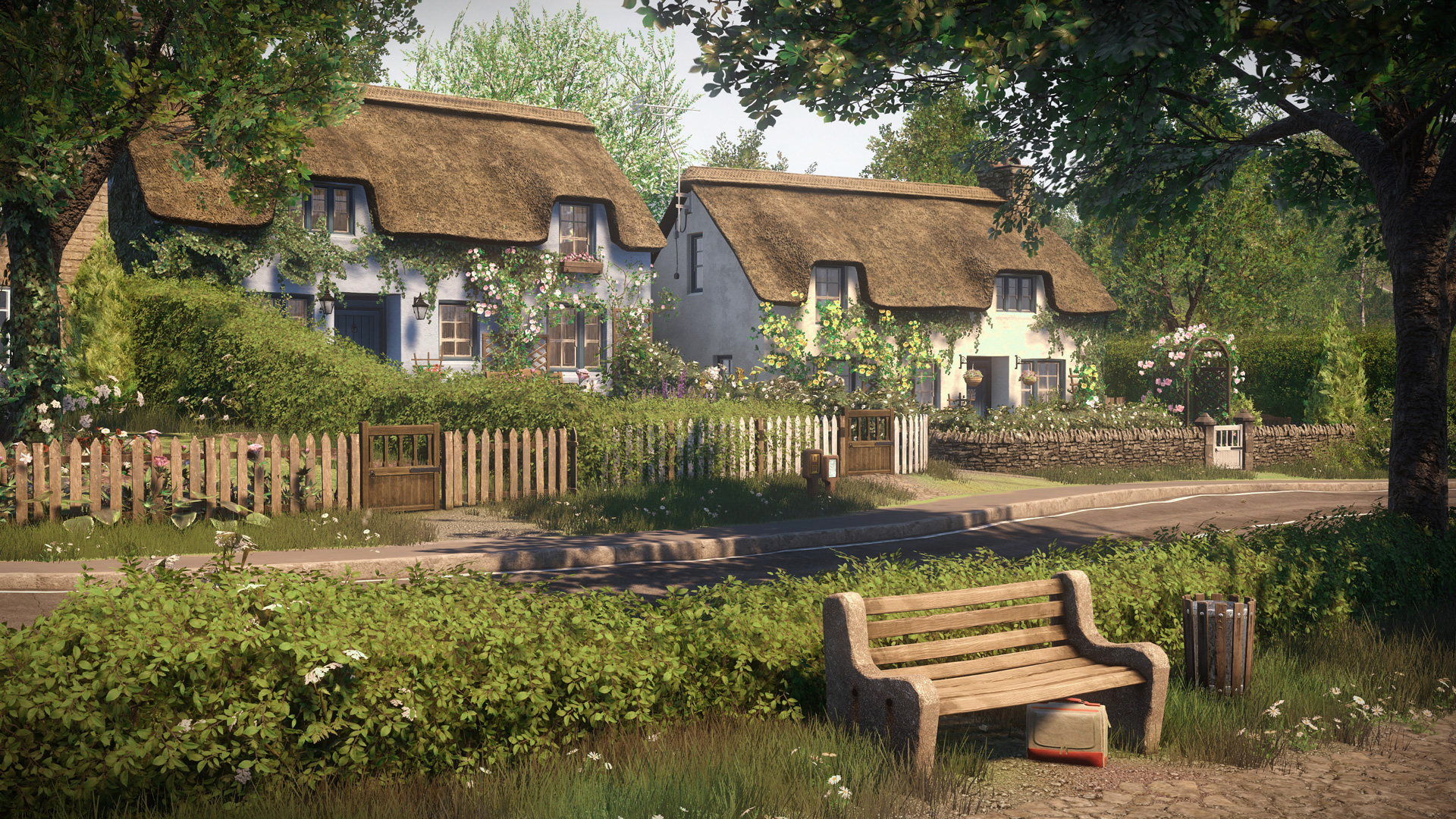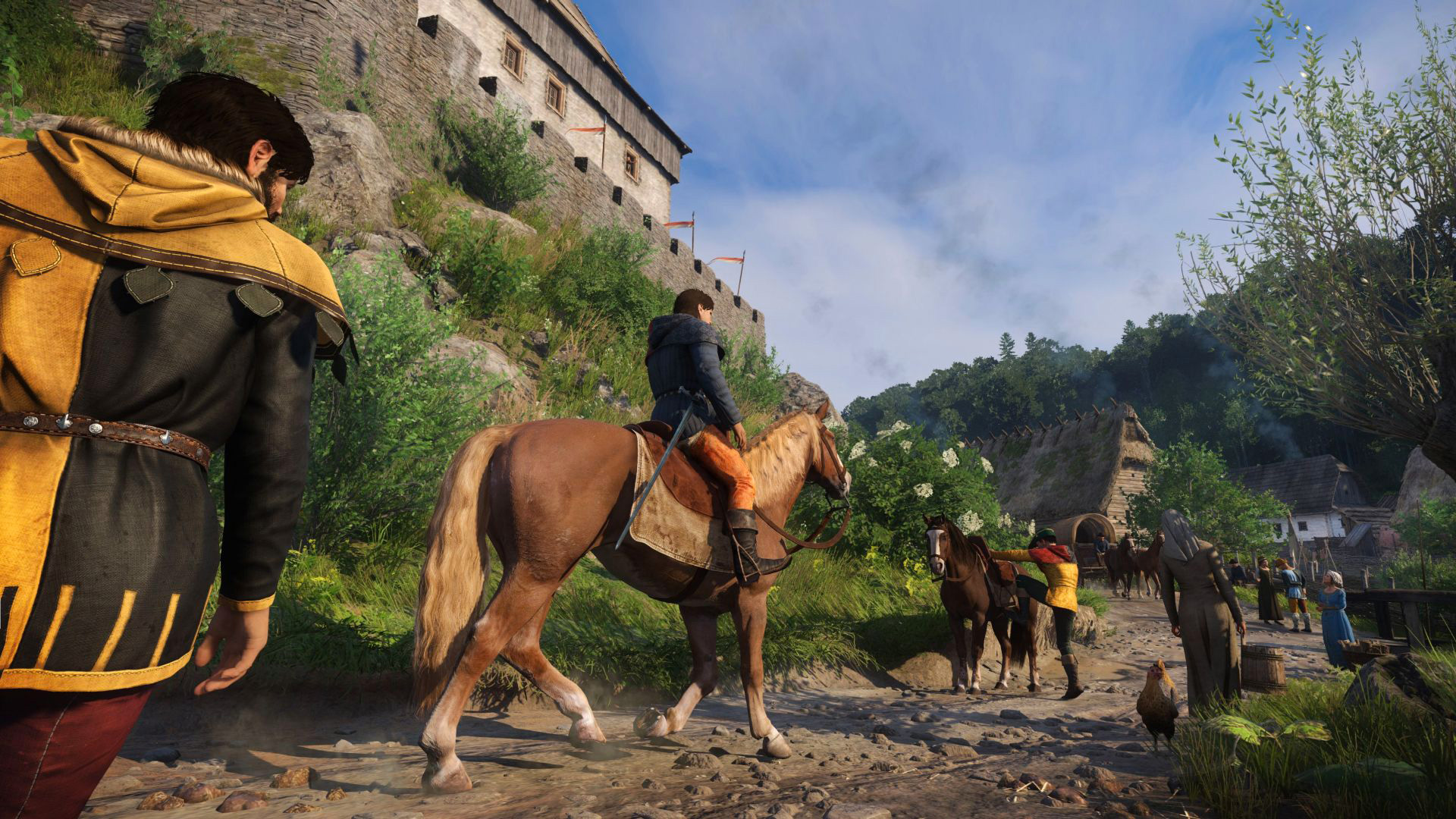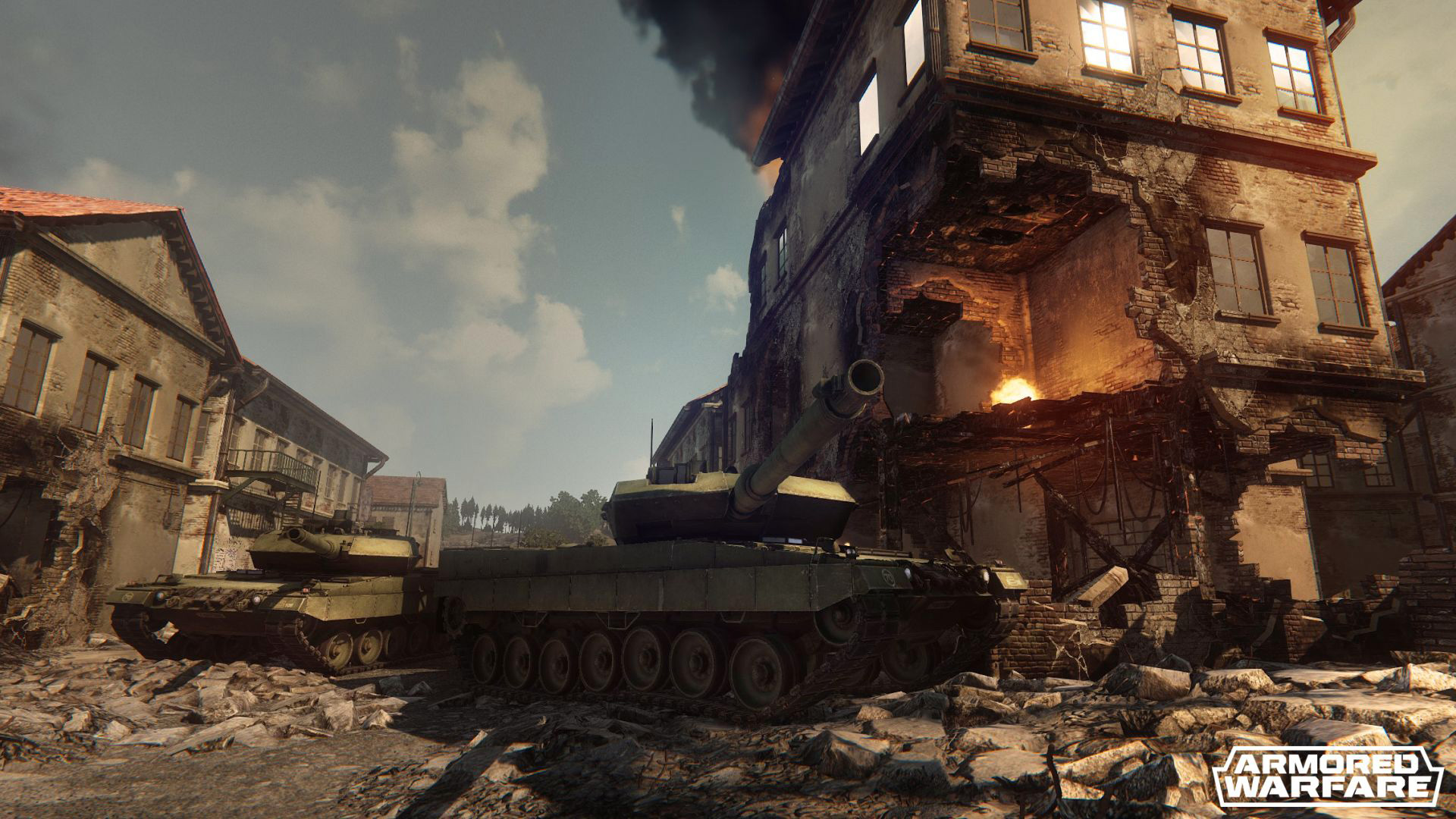 CRYENGINE
Enterprise Licensing Solutions
---
While our Pay What You Want model and the optional CRYENGINE Insider memberships and Support Packages will meet the requirements of most developers, we realize that the needs of different game projects can be as varied and unique as their creators. That's why we offer custom-tailored Enterprise Licensing built around your individual needs. If you want to discuss a bespoke Support Package for your company, please get in touch with our Business Development Team via the contact form.
---
Licensees
2K
Bethesda
Big Red Button, Inc
CI Games
Cloud Imperium
Deep Silver
ESTsoft Corp.
Panzar Studio
Piranha Games Inc.
Polygon Games
Runewaker Entertainment
Sohu Changyou
Sony Santa Monica
Tencent Games
Warhorse Studios
Wemade Entertainment
XLGames Inc.
---
"CRYENGINE is, for my money, the best looking and most full-featured engine currently available."
"It's safe to say we literally could not have done this game with any other engine without a drastic reduction in the scope of our project; the size of our maps, the level of detail. We set out to make a world that was breathtaking to look at, and that's what you see in-game. It's a relationship we hope to grow in the future with more games!"
"We looked at every major technology out there and CRYENGINE suits our needs perfectly."
"Thanks to the power and versatility of CRYENGINE, not only are we able to further enhance the high production values of Sniper Ghost Warrior 3, but also to create a living, breathing world which has never been done before in the sniper-shooter genre. CRYENGINE again proved to be a perfect match for our needs. It's flexible and not overcomplicated, and thanks to this technology we can prototype, iterate, and add new ideas to the game in no time. Sniper Ghost Warrior 3 is an evolution of the genre and CRYENGINE plays a huge part in it."
"We've been working in CRYENGINE for about a year now, throughout the pre- and main production of the PlayStation 4 game, Everybody's Gone to the Rapture". It's an amazing tool – powerful and easy to use. It's ideal for a smaller team as you can drive up the quality of what you do really quickly, iterating on ideas efficiently and easily. That makes a big difference, and I don't think we'd be able to reach the ambitious levels of production quality that we're aiming for with any other engine."
Thanks for submitting your request.