Features
Achieve your vision using our cutting-edge technology!
With CRYENGINE, we have a simple goal: To create the most powerful game engine in the industry, and to give creators all across the globe the tools to harness this power to create world-class entertainment experiences.
Get Cryengine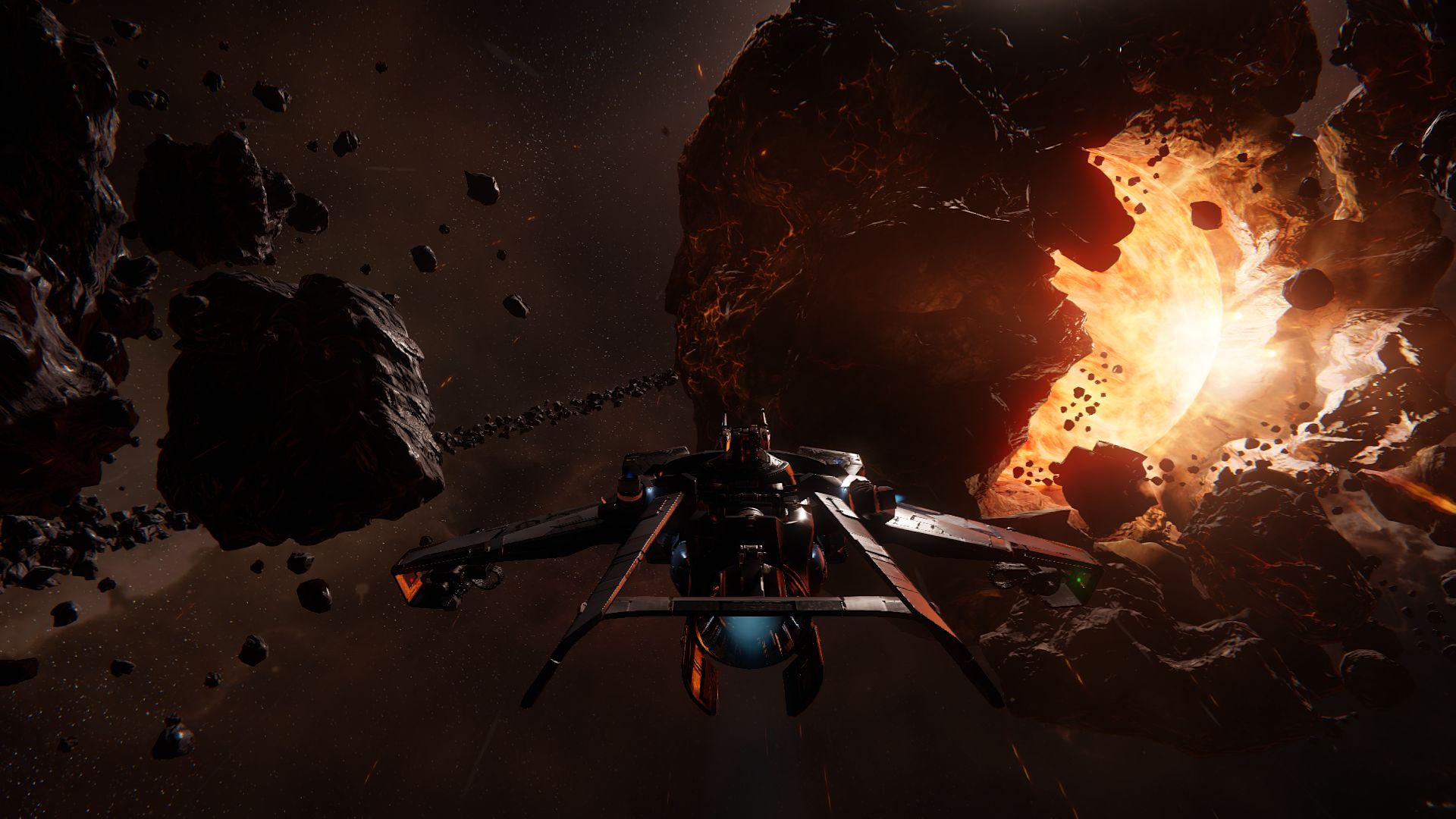 ---
Feature Index
Learn about what makes CRYENGINE great, one feature at a time.