"Immerse yourself in the obscure and mysterious autumnal forest, where every wrong step could be your last".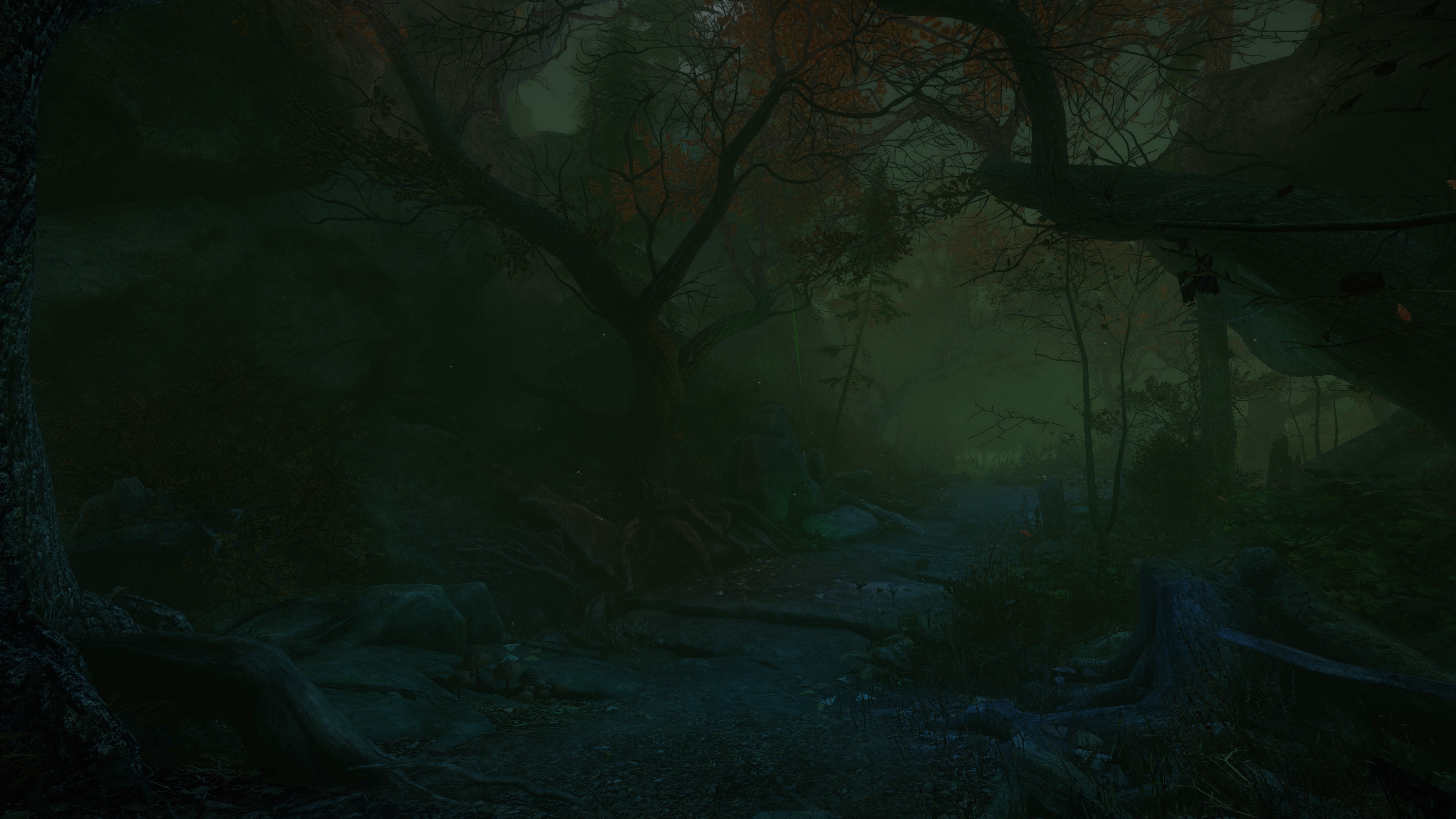 The first version of 'The Cursed Forest' was developed in the Free SDK and released early 2014 for free on IndieDB (which you can still download here). After months of moderate success and good reviews, Team NoosTyche recruited the original creator 'KPy3O' and together chose to upgrade to CRYENGINE EaaS to remake their well received horror-adventure game.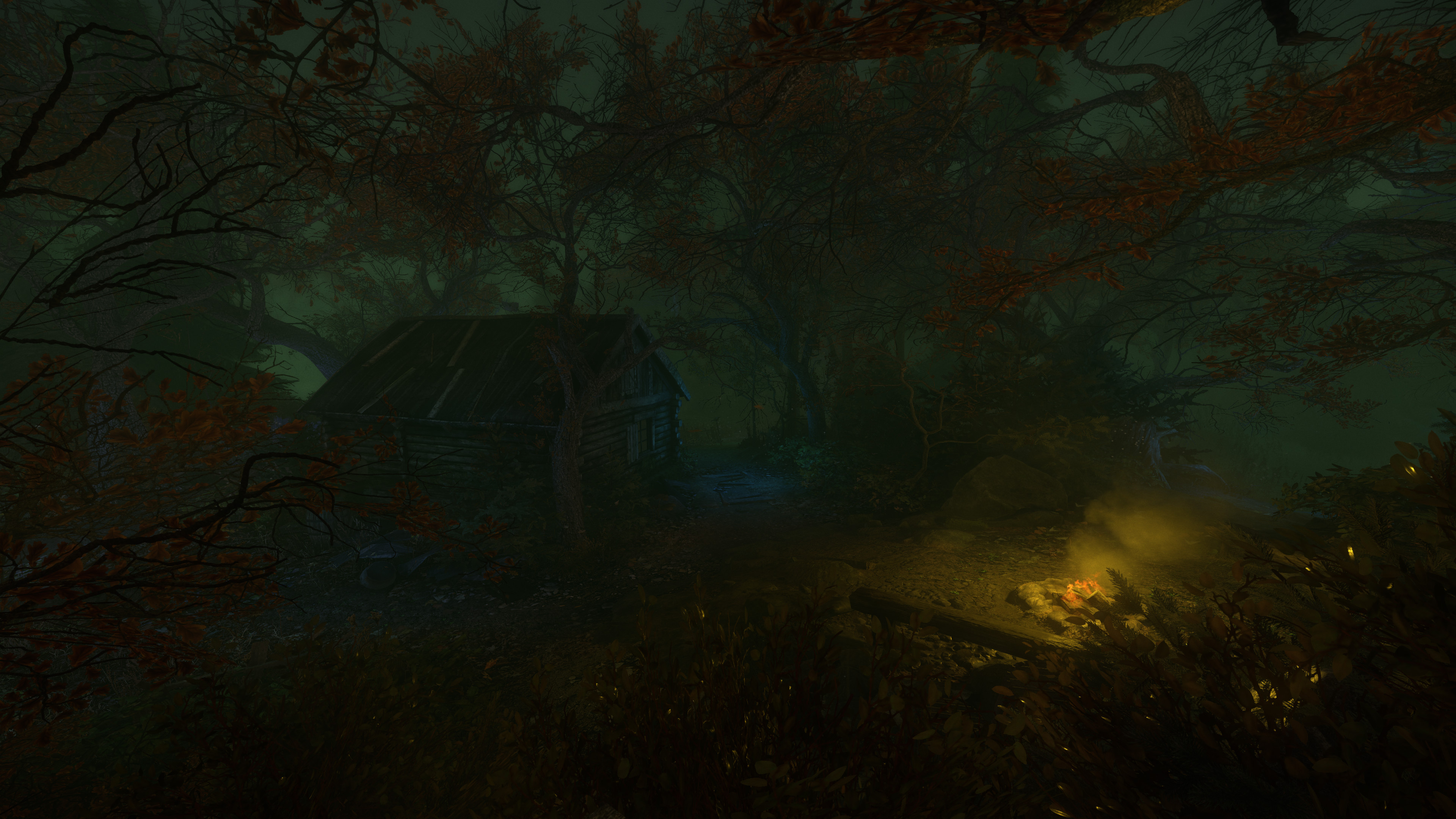 Back in November, The Cursed Forest was voted by the Steam community and got its well deserved place in the Top 100 Greenlight games. Today it's available on Early Access for anyone interested, and we can definitely recommend it! Team NoosTyche is now developing their game in the latest CRYENGINE version, 3.8.6, and promised a big update for early 2016.
To know more about The Cursed Forest, you can check out their Official Forum Thread or their Steam page . We wish them even more success and can't wait to see what's next!