Today we're grilling a CRYENGINEER who saw his game, Racing Glider, recently greenlit on Steam. In the CE community, he's known as Merunes. Read on to find out his history working with CRYENGINE and learn how you could follow in his footsteps.
Let's start with an introduction – can you tell us a little bit about yourself?
Hi, I'm a 27 year old developer from France, and I work at home on a game that I pretty much thought of and work on myself – "Racing Glider."  I discovered CRYENGINE about 10 years ago via the Crysis 1 sandbox. I started out by making maps just for fun, then I participated in bigger projects like mods later on. One day I configured a small ball that rolled and jumped and that became the game Rolling Sun.
I decided to continue creating games and began working on Racing Glider  which has since been greenlit on Steam.
Did you have any sources of inspiration while developing your skillset? What are some of the most difficult things you've had to overcome?
My sources of inspiration are very diverse and varied. I am a gamer with a passion for world design. I  enjoy studying games, knowing how things are done and how they work. I am mainly inspired by the fantastic worlds, whether in science fiction or ancient myths. Recently I was inspired by Mass Effect Andromeda which is magnificent in terms of atmosphere and landscapes.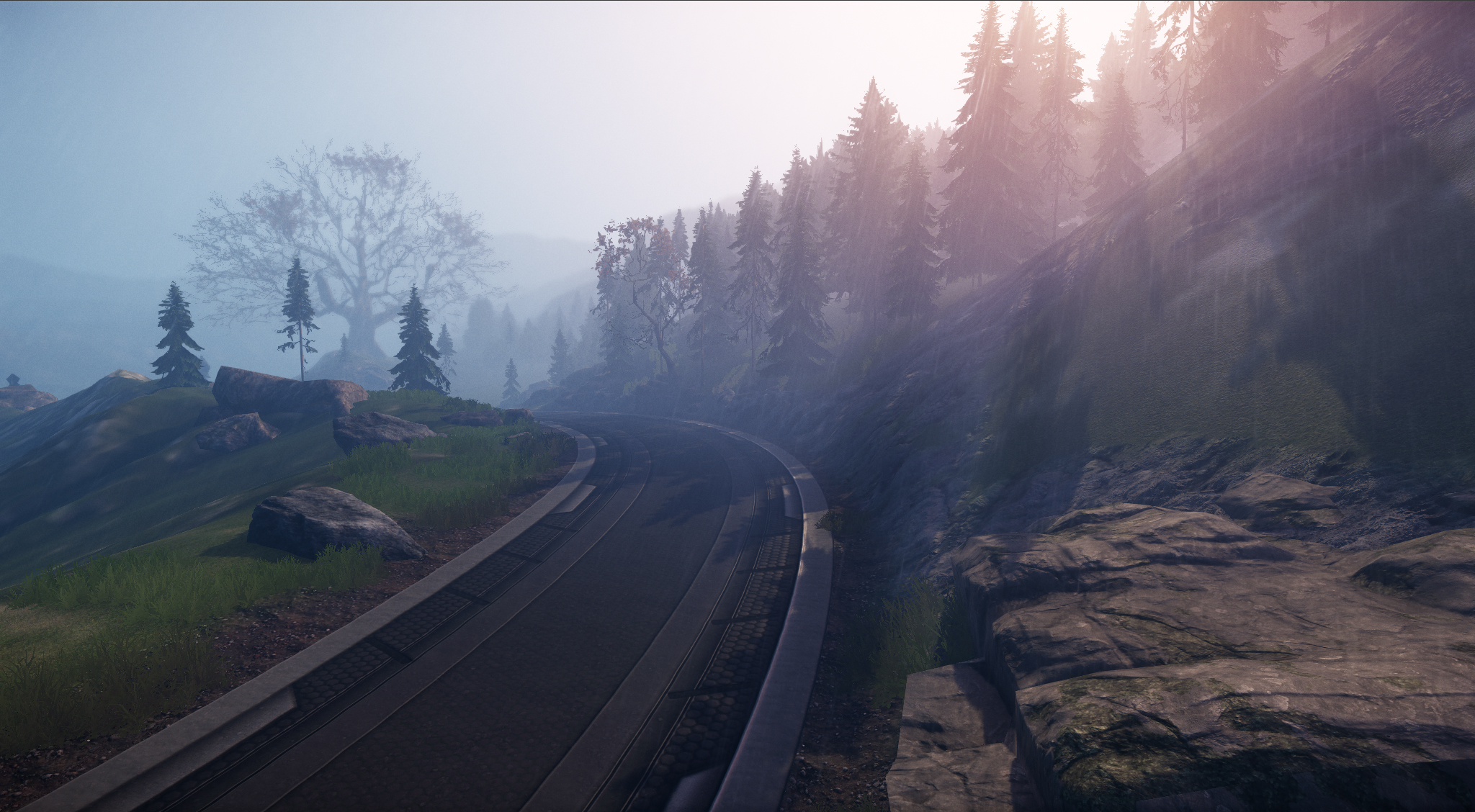 The most difficult things to overcome for me are the programming and anxiety that is there when you create a game alone. I'm not a programmer at all, so everything I do in my games is self-taught.
Congratulations on getting Racing Glider greenlit. Can you tell us a little more about the path you've taken to get to this point, development wise?
Thank you! Yes, Racing Glider has passed the greenlight process recently, I'm very happy about that! I have no particular advice to give here, I simply try to be present and active in the community, to answer the questions of users and especially to speak as much as possible about my game on the internet. I think that the presentation video counts for a lot when creating your game. 
What inspired the concept of Racing Glider? Did you have any sources you drew upon?
I think the biggest source of inspiration for racing glider is Star Wars and the famous pod racers. Star Wars made an impression on me when I was young. I think a lot of Racing Glider comes from there, and for the rest I also draw inspiration from the classics like Wipeout and F-Zero.
Tell us a little about the development team behind Racing Glider. Is it a lone wolf effort or do you have some colleagues? If so, what sort of experience have you had?
It's essentially a lone wolf job, yes. My wife sometimes helps me when she has time because she has 3D modeling experience. But the vast majority of the work I have to handle alone. That's not easy - it is a very heavy mental burden.
Any plans for the future? What are your aspirations for the gaming industry or beyond?
My projects are pretty simple, really. My priority is to finish Racing Glider, to make it evolve to its maximum potential during Early Access and to be satisfied by my work.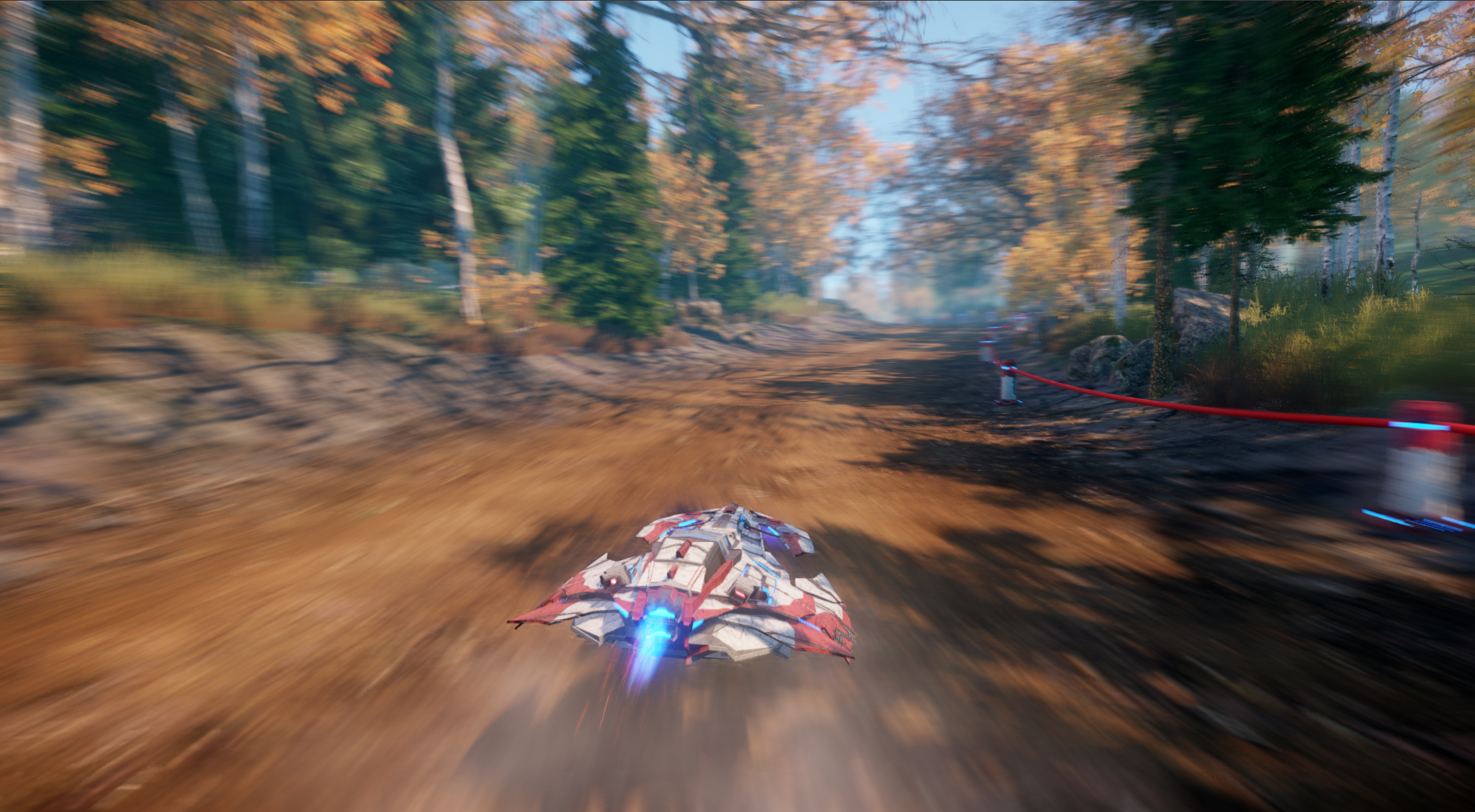 Following this project, I always have ideas and concepts in mind but this will depend primarily on the success of Racing Glider.
Anything you'd like to say to up and coming CRYENGINE devs who may look to your achievement as a source of inspiration?
I would have one thing to say - it's to live your dreams, to realize your desires and your aspirations. If you want to create video games your biggest chance of getting there is to believe in it without limit. Do not let anyone tell you that it's too complicated, that it's impossible without studying and so on. You can do it.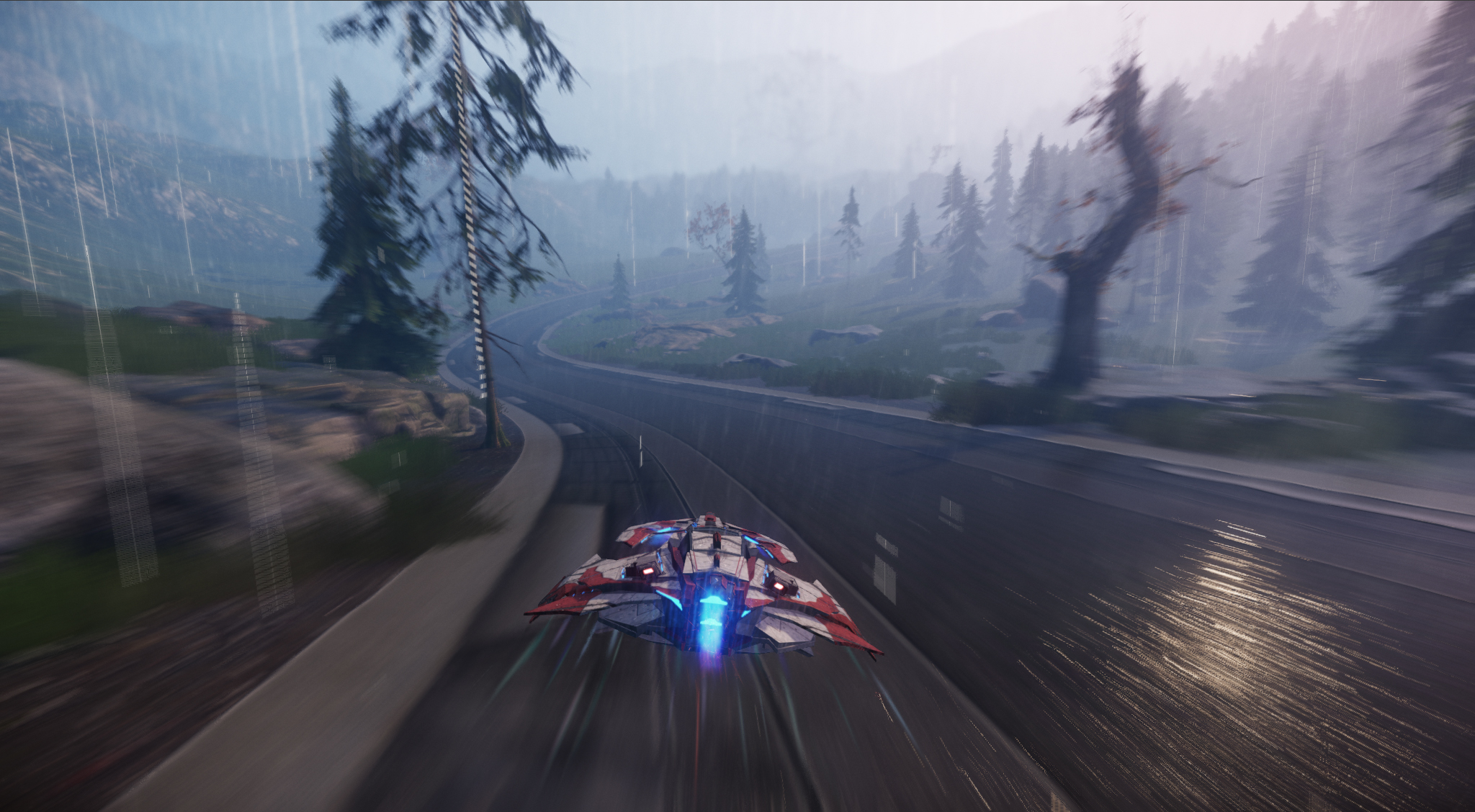 With CRYENGINE you can create video games of all kinds and without necessarily having studied or know how to code. As we say in France: "When you want, you can"
Just one last question. Nomad, Psycho, Alcatraz, or Prophet?
Nomad for sure! Because it was through his eyes that I really discovered the power of CRYENGINE.
Thanks Merunes!
- Tracer & the CRYENGINE Team
You can check out Racing Glider on Steam right now or ask more questions about the project on our official forums here. Want to contribute to the development of the engine? Find out how here .