Welcome to CRYENGINE Forge, where we take a look at just a small selection of cool things made recently by CRYENGINEERS. This time we're looking at Wolcen: Lords of Mayhem's latest update in the game section, discover a sweet sunrise and how to low poly in our community column as well as enjoying a CRYENGINE powered music videos by multi talent Joe Garth. Be inspired!
New trailer for Wolcen: Lords of Mayhem
Wolcen Studio has released a new trailer for their CRYENGINE-powered fast- Action RPG Wolcen: Lords of Mayhem. And as you'd expect it's a real looker. The game is in Early Access on Steam right now and you can check out the dynamic, mysterious, fantasy hack-and-slash adventure in the video below.
Sweet sunrise
CRYENGINE community member Kdnevan posted this stunning forest scene in the CRYENGINE Art thread on our forum. Check out the short clip below and become transported to an ambient, tranquil woodland. Inspired to create your own scene? Head over to the thread and get posting.Share your work with us and maybe you'll score a feature in our next Forge!
CRYENGINE-powered music video
Our very own Senior Cinematic Artist Joe Garth used CRYENGINE to make a music video for his personal Great Big Things project. He recently conducted an interview with 80 Level where he speaks about how he created the amazing 3d environment for this atmospheric piece. Read on about the process in detail here[link] and check out the video below.
Not just for realism
Cartoon forest is a project from CRYENGINE community member Pelee which shows that while CRYENGINE is famed for its photorealistic capabilities, it can equally be used for radically different art styles. Check out the lush renders of these beautifully composed, fairytale-like scenes.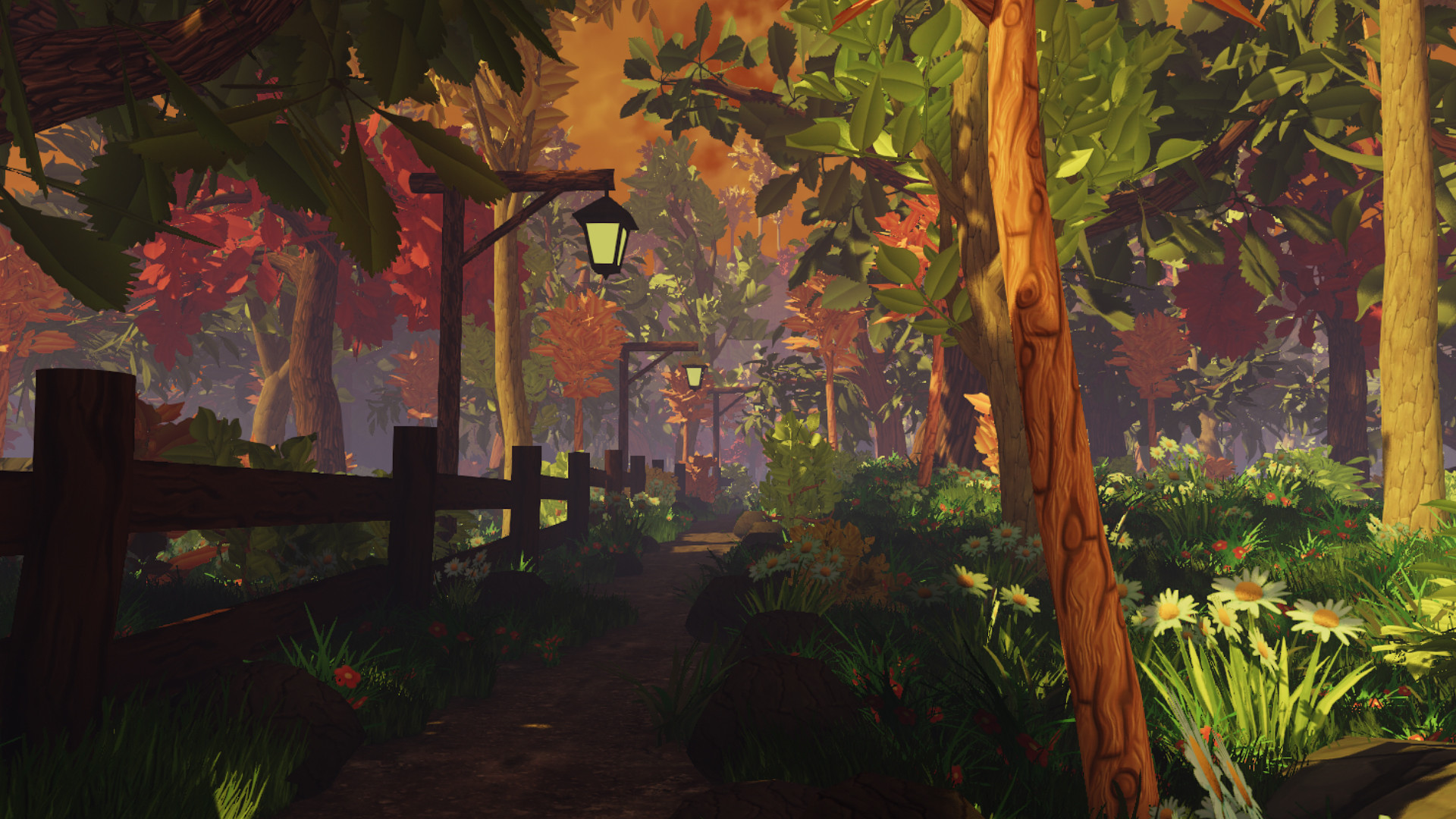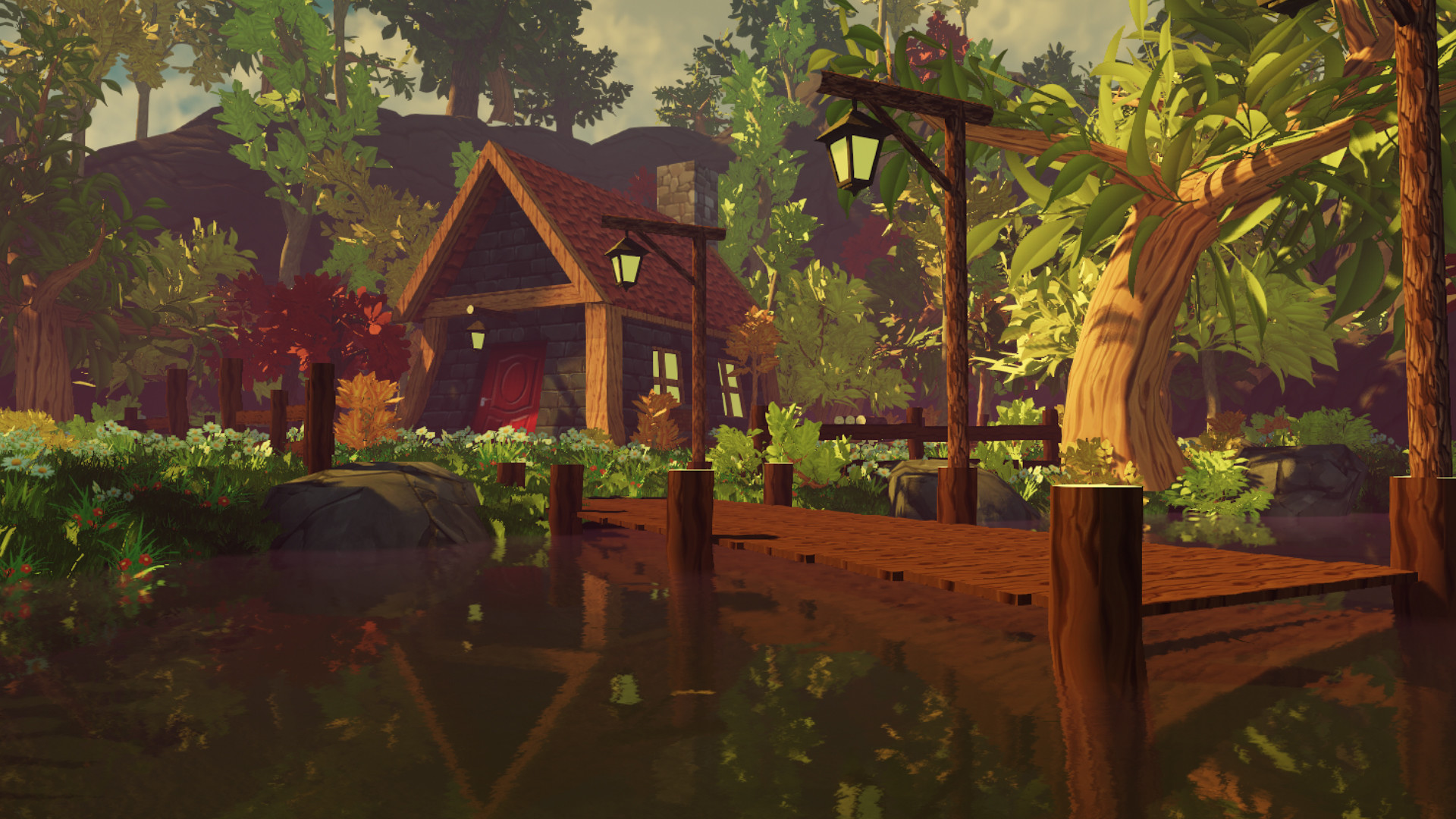 For a change of pace with a new art style, check out Pelee's warehouse scenes which are dripping with atmosphere.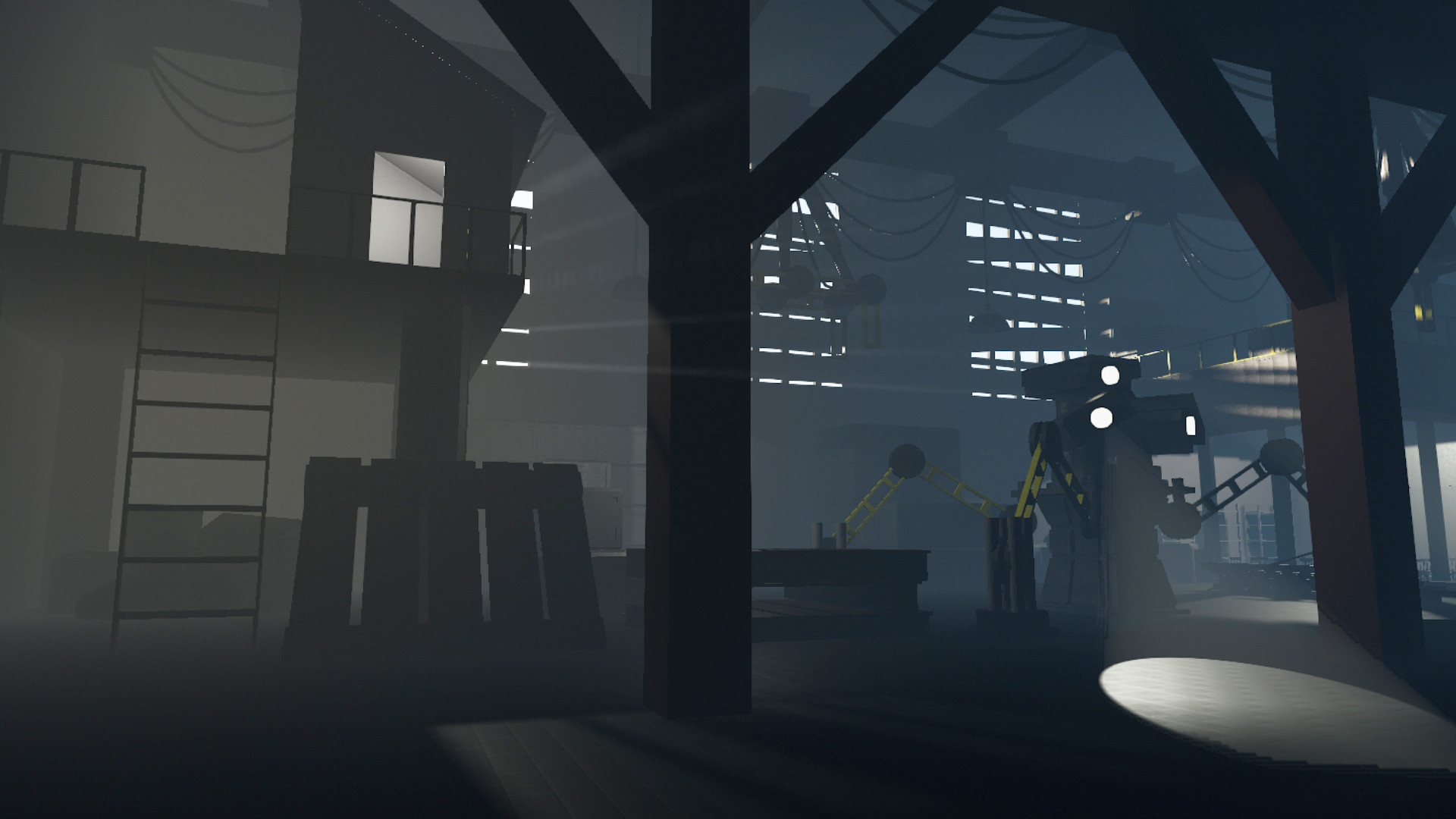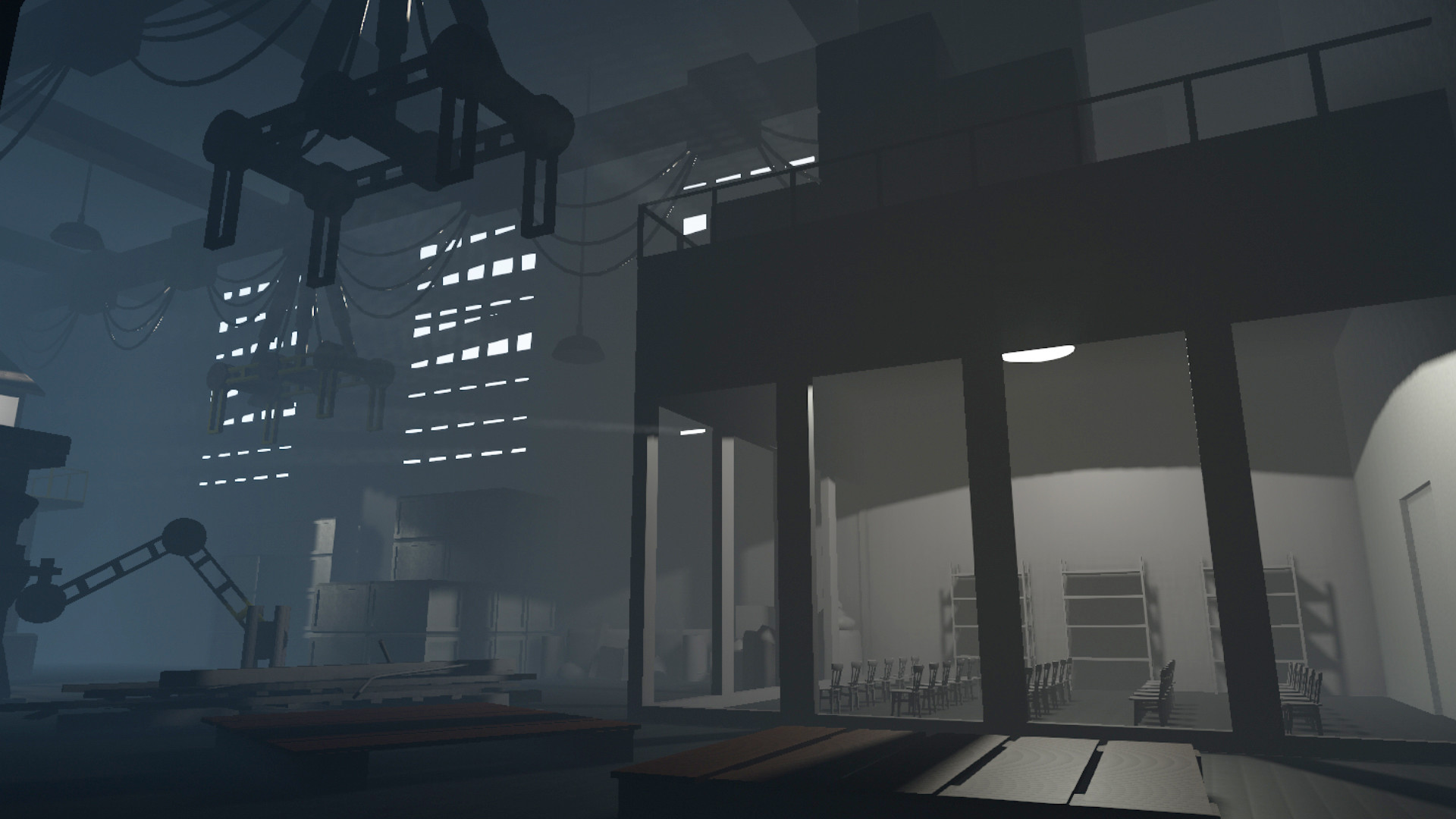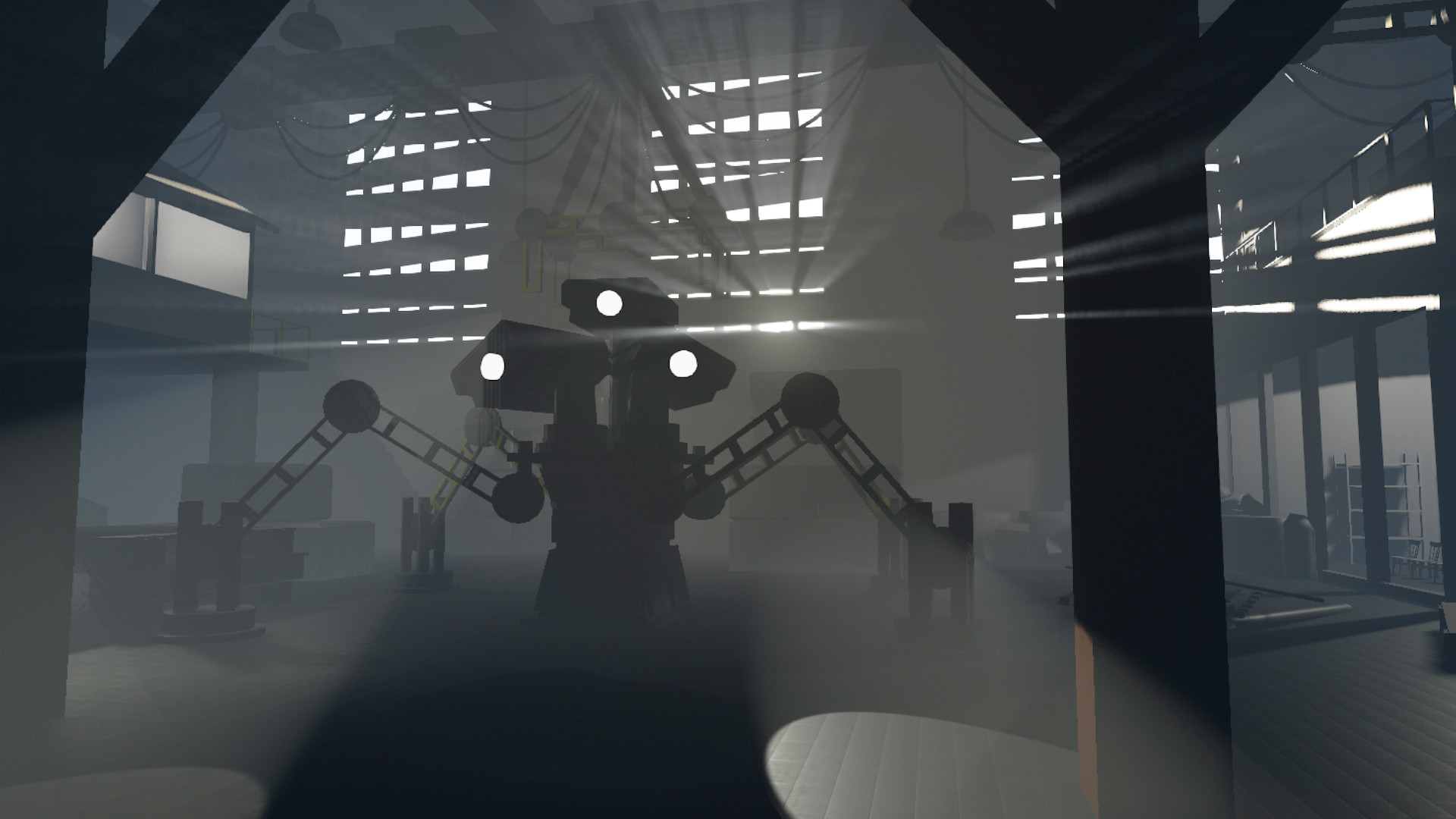 There's more art in
– go treat your eyeballs!
What's next?
OK, we're sure you've seen the news about our recently released CRYENGINE 5.4 preview build. If you haven't, head here and find out all about it. But with a whole host of powerful new features to try out, we can't wait to see what you come up with. Made something cool? Drop us a line or post your work in our Showcase Gallery.
As ever we've love to hear your thoughts on Facebook, Twitter and the official forums.
- Your CRYENGINE Team
Psst! Want to contribute to the development of the engine? Find out how here.